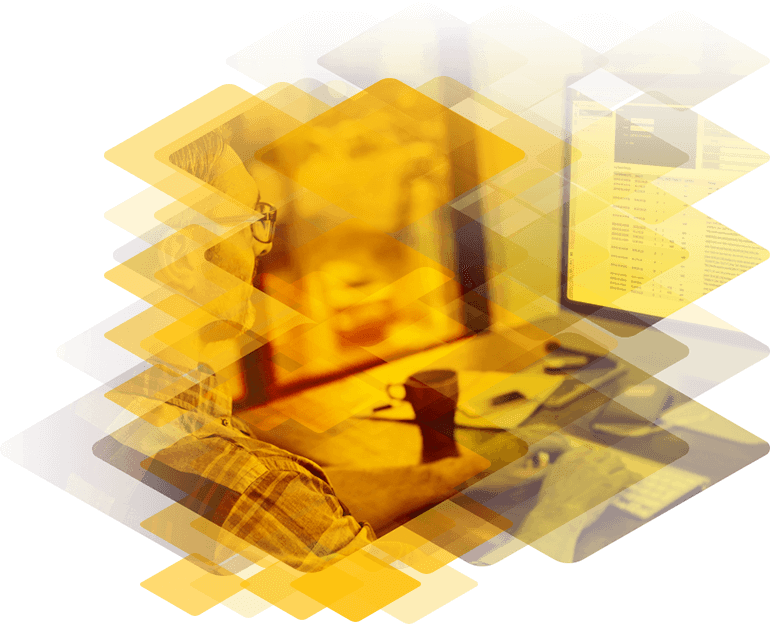 ASOS meets web demand with Kemp 360™ elastic load balancing in Microsoft Azure
ASOS, one of the world's largest online retailers with 167 million visitors last Black Friday, are deploying Kemp™ LoadMasters on demand in Azure in under 10 minutes to provide uninterrupted availability with Kemp's Metered Enterprise Licensing (MELA).
Talk to Us!
Do you have application delivery questions? Our engineers would love to help!
Schedule a Call