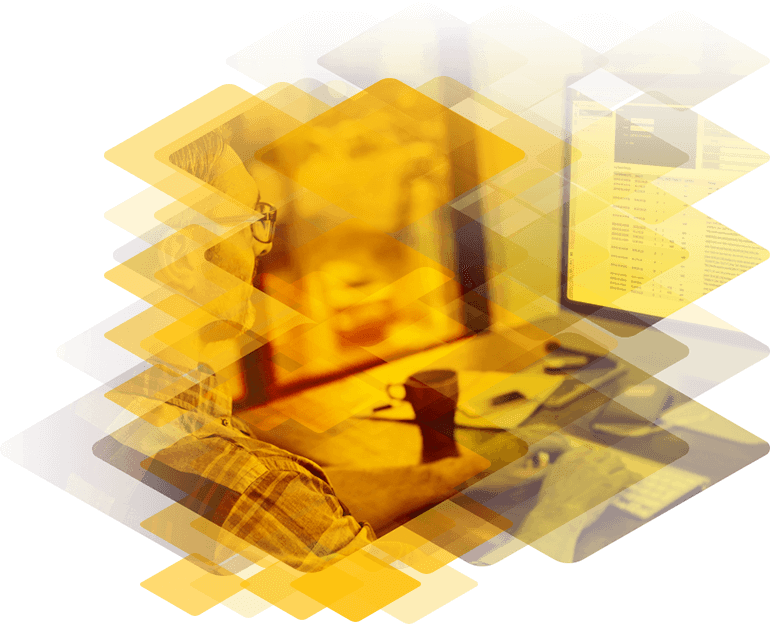 Application Experience (AX) for Asia Pacific Enterprise in Multi-cloud Environment
Forrester Consulting outline some of the challenges and expectations that CIOs have when it comes to multi-cloud AX based on 150 business and technology decision makers across Australia, India, Indonesia, Singapore, and Hong Kong:
Multi-cloud hosting
Core applications making their way to the cloud
Multi-cloud showing a positive impact on AX
Priorities lie in automation and multi-vendor management
The need for more visibility and control
Speed and scale are the name of the game
Preference for flexible payment models
Find out more: https://kemptechnologies.com/research-papers/state-of-application-experi...
Talk to Us!
Do you have application delivery questions? Our engineers would love to help!
Schedule a Call