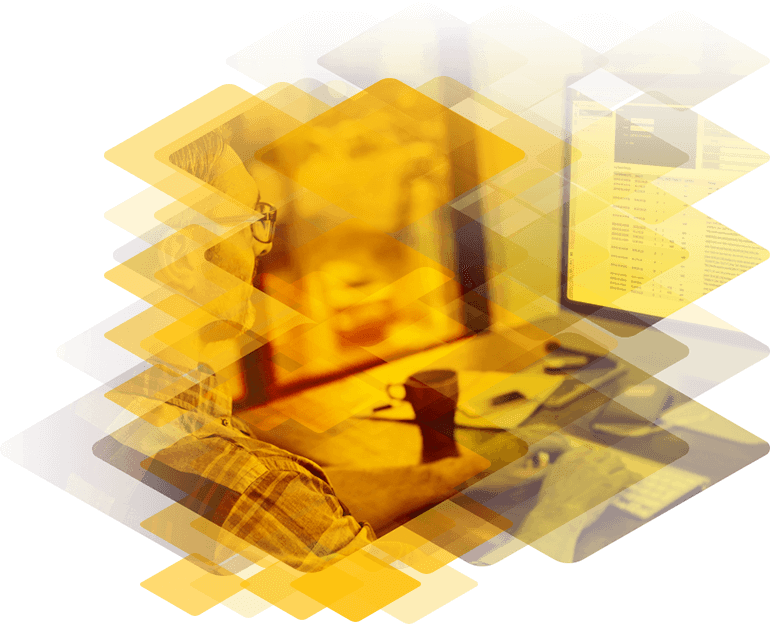 Advanced Load Balancer/Traffic Manager and App Gateway for Microsoft Azure
While Azure provides native load balancing capabilities, our Kemp Virtual LoadMaster (VLM) significantly improves on these via advance features like application delivery and load balancing in Layer 7 of the network stack. Other features that Kemp VLM delivers for Azure based and hybrid infrastructure deployments are:
Client authentication and single sign-on (SSO) High Performance Layer 4 & Layer 7 Application Load Balancing
Intelligent Global Site Traffic Distribution
Application Health Checking
IP and Layer 7 Persistence
Content Switching
SSL Acceleration and Offload
Compression
Caching
Advanced App Gateway Services
Provide better Load Balancing over the Internal Load Balancer
Sophisticated Traffic Manager
Talk to Us!
Do you have application delivery questions? Our engineers would love to help!
Schedule a Call