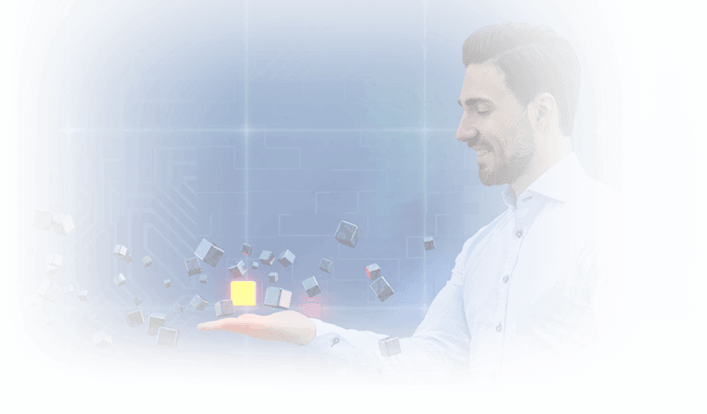 Common Criteria Certified Load Balancing
What Is Common Criteria?
Common Criteria is an internationally accepted standard (ISO/IEC 15408) where independent, accredited testing labs validate security claims made by vendors. The independent validation process provides assurance that the design, implementation and evaluation of the security features of the product have been performed in a way that is standardized and repeatable. As a global standard, Common Criteria evaluation is performed by laboratories that are accredited by their national standards authority with national certification being recognized globally via the Common Criteria Recognition Arrangement (CCRA). The Common Criteria Portal provides a list of certified products along with details on the certification process, licensed evaluation labs and standards documentation.
LoadMaster Common Criteria Certification
* Virtual LoadMaster includes all hypervisor and cloud based LoadMaster options.