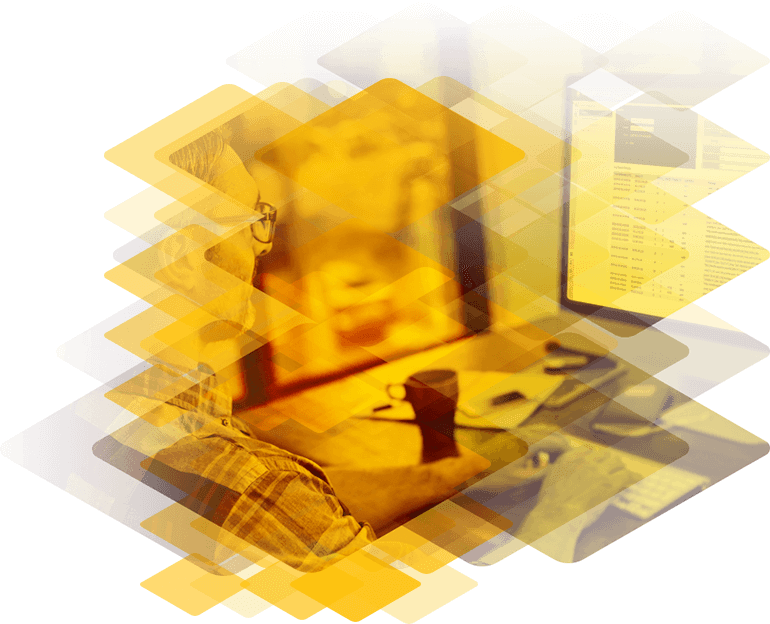 Load Balancing MobileIron
Availability, Scalability and Security for Mobile Device Management (MDM)
MobileIron is leading provider of secure and scalable Mobile Device Management (MDM) solutions. To eliminate single points of failure and ensure optimal performance for both new device registration and security gateway services, application level load balancing is required. Kemp LoadMaster delivers this availability and performance by intelligently distribution traffic across multiple MobileIron VSP and Sentry appliances.
Site Resilience
Support for multi-site deployments providing automated failover in the event of complete site outage.
Simplify Scaling
Easily add additional MobileIron servers to meet the demands for the largest of organizations.
Enhanced Security
Protecting infrastructure with advanced reverse proxy features such as IPS or DDOS detection and mitigation.
High Availability, Security and Performance for MobileIron
Kemp LoadMaster delivers increased network performance and reliability by removing single points of failure both within a single data center or across multiple data centers.
Solving the operational challenges of today's MDM solutions requires that access to MobileIron Sentry and VSP are always-on and the user application experience is optimized and secure.
Load Balancing MobileIron with LoadMaster
MobileIron Sentry creates and manages virtual private network connections to all managed devices. The net result is all mobile device network related traffic and application services transit thru MobileIron Sentry appliances. Kemp LoadMaster appliances load balance, health check and automate redirection of user traffic between multiple MobileIron Sentry appliances, ensuring the mobile users receive the best possible application experience