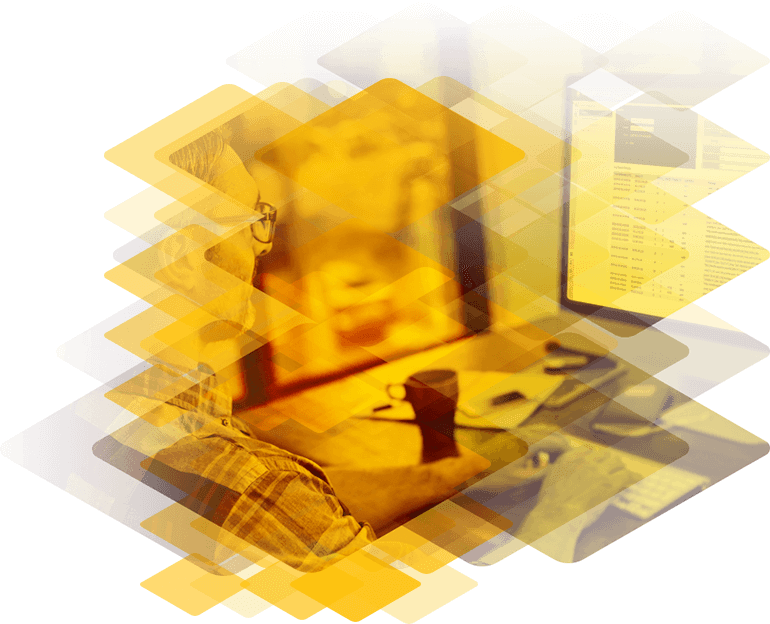 Linux Load Balancing Solutions
Linux load balancers are targeted to decrease response time and maximize reliable performance and uptime. For users who decide to adopt Linux as the platform for load balancing there are several open source load balancers that are available to support Linux based web services based applications, they support many of the key services including FTP, SMTP VoIP and more.
However while open source load balancing applications are respected by the Linux community few of its experts would recommend the use of these load balancers in a mission critical environment.
Kemp LoadMaster offers advanced load balancing and application delivery capabilities for Linux environments that are supported by a team with deep knowledge of a wide range of applications and frameworks. Support options range from basic telephone support through to 24/7 coverage and we also offer custom engagements where the skillsets of the Kemp support team may be leveraged. Our support service is highly rated by our customers and we also offer this same level of support for trial and 'Proof-of-Concept' engagements.