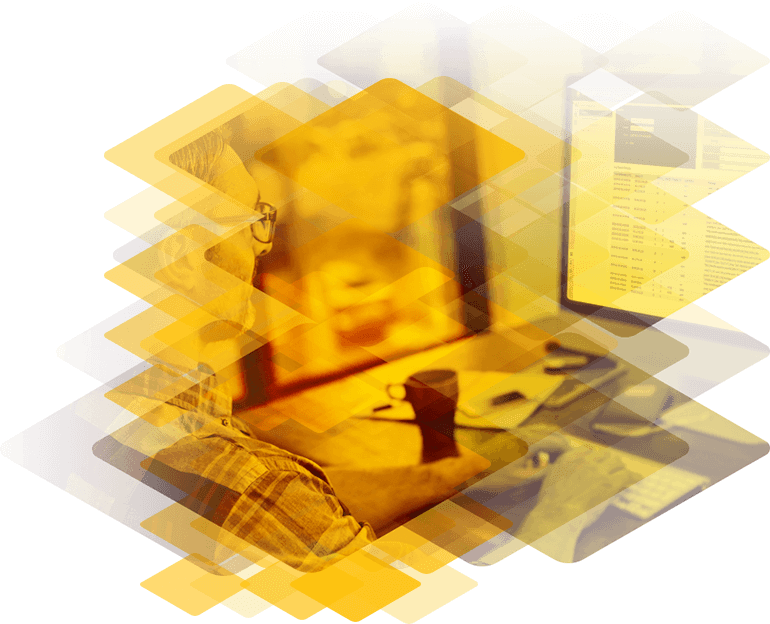 Load Balancing BMC Remedy ITSM
Optimize performance and availability for BMC Remedy
Kemp LoadMaster delivers the availability, performance and security for BMC Remedy by publishing the Mid Tier and AR Server components of BMC Remedy. Kemp LoadMaster being an application delivery controller or load balancer, distributes traffic to multiple backend Mid Tier and AR Servers optimizing the performance of BMC Remedy. In the event a server becomes offline either for scheduled maintenance or a system failure, the load balancer will direct all traffic the other healthy instances.
Validated Solution
The Kemp LoadMaster has been tested and validated with BMC to ensure superior interoperability
Better Value
Get resilience at a fraction of the cost of equivalent solutions from F5 or Citrix without compromising on features, security or performance
Simple to Manage
Kemp LoadMaster comes with pre-defined templates for BMC to simplify deployment and operation
High Availability, Security and Performance for BMC Remedy
Kemp LoadMaster delivers increased network performance and reliability by removing single points of failure both within a single data center or across multiple data centers.
Solving the operational challenges of today's ITSM solutions requires that access to BMC's Mid Tier and AR Servers are always-on and the user application experience is optimized and secure.
Load Balancing BMC Remedy with LoadMaster
BMC Remedy ITSM helps solve the operational challenges of the IT Service Management (ITSM) by automating standard ITIL processes. Kemp LoadMaster ensures BMC Remedy is optimized for performance and always available, therefore completing the ITSM solution.