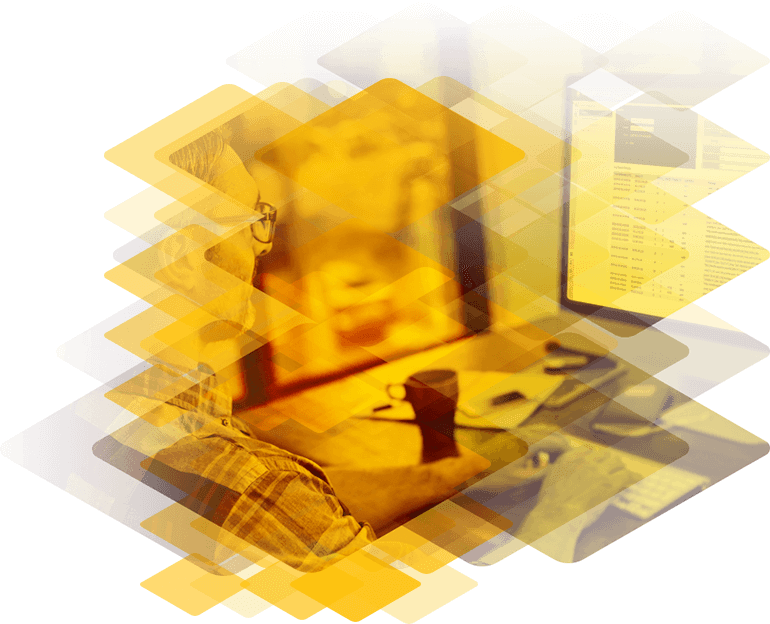 Load Balancing AGFA Enterprise Imaging
Reliability, security and availability for AGFA PACS
Picture Archiving and Communication System (PACS) provides the ability to transfer patient studies between hospitals quickly, securely, and reliably. The Kemp LoadMaster delivers an exceptional, cost effective, and easy to use solution which by employing High Availability (HA), Global Server Load Blancing (GSLB), Intelligent load balancing and intelligent server health checking can support AGFA's always-on application experience.
Simple to Manage
Kemp LoadMaster comes with pre-defined templates for AGFA to simplify deployment and operation
Better Value
Get resilience at a fraction of the cost of equivalent solutions from F5 or Citrix without compromising on features, security or performance
World-Class Support
The Kemp Support Team have extensive experience of ensuring successful deployment and optimization of AGFA
High Availability, Security and Performance for AGFA Enterprise Imaging
Kemp LoadMaster delivers increased network performance and reliability by removing single points of failure both within a single data center or across multiple data centers.
With Kemp, the availability and performance of a VNA (Vendor Neutral Archive) is easily delivered by supporting multiple data centers and providing seamless fail-over in the event of a site outage.
LoadMaster constantly monitors the status of key components of AGFA Enterprise Imaging and can immediately detect and mitigate service outages or degradation by redirecting traffic to available and healthy services ensuring continued availability.
Load Balancing AGFA Enterprise Imaging with LoadMaster
AGFA's Enterprise Imaging Exchange helps solve the operational challenges of the enterprise imaging strategy, by establishing a secure health information exchange network between collaborating health providers. Kemp LoadMaster ensures that access to AGFA is always available and therefore providing the essential connectivity completing the Picture Archiving and Communication System (PACS) solution.