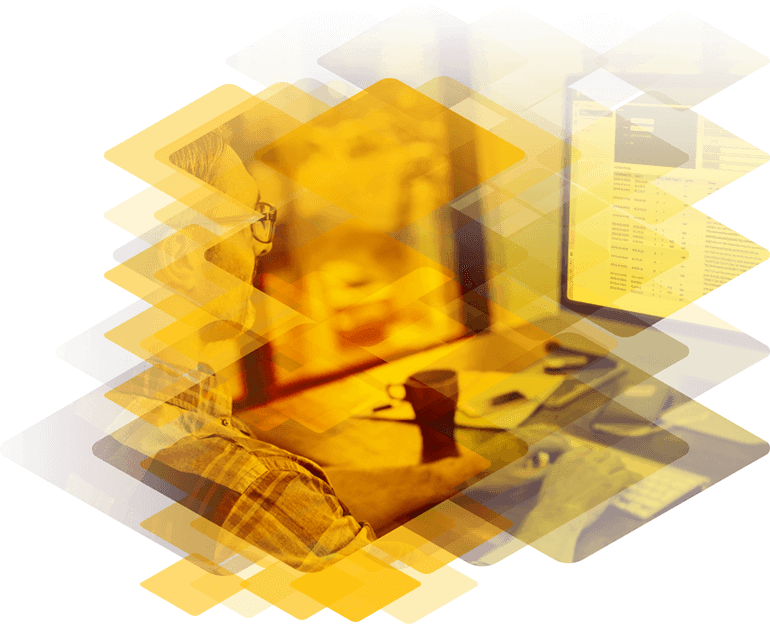 Register Project - Partner Gift Card Promotion
Upon approval of your Project Registration you may be eligible for a SPIFF payout & additional discounts.
Approval criteria includes:
Preference to those who are first to register.
The registration data must be complete and accurate. End customer project details must be included (confidentiality rules apply).
Deals can qualify for an additional 10% project registration discount and $50 gift card.
Project registration discounts do not apply to leads & opportunity referrals provided by Kemp to partners.
Please check with your country manager if there are deal size restrictions and other terms & conditions that apply.
Projects that close by August 31st, 2021 and are over $10,000 MSRP in deal size may qualify for an additional $300 Amazon e-card.
Program runs until June 30th, 2021.
Any projects registered between April 1st and June 30th for Flowmon product set will be qualified for the deal closing payout until December 17th, 2021.