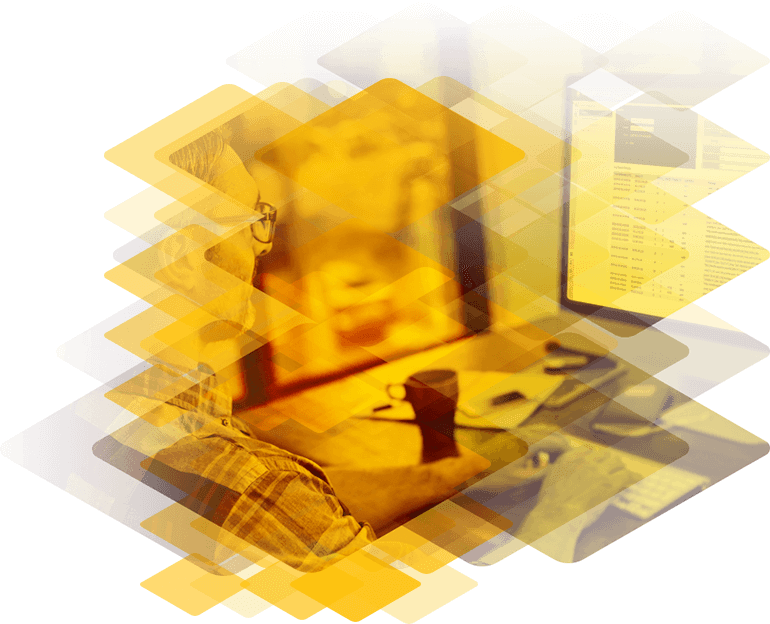 Kemp | Glossary of Terms and Phrases
Enterprise Resource Planning (ERP)
ERP delivers a software based business management toolset to give organisations a holistic overview of how the parts of their business are operating. ERP systems typically include at least the following modules:
Product planning
Material purchasing
Inventory management
Distribution planning
Service management
Accounting
Financial controls
Marketing
Human resource management
ERP systems are grouped into three tiers: Enterprise, Mid Market, and Small Business. The Enterprise market is dominated by solutions from
SAP SE
, Oracle, and Microsoft. The other tiers contain numerous providers who target horizontal and vertical sectors.
Back to Glossary