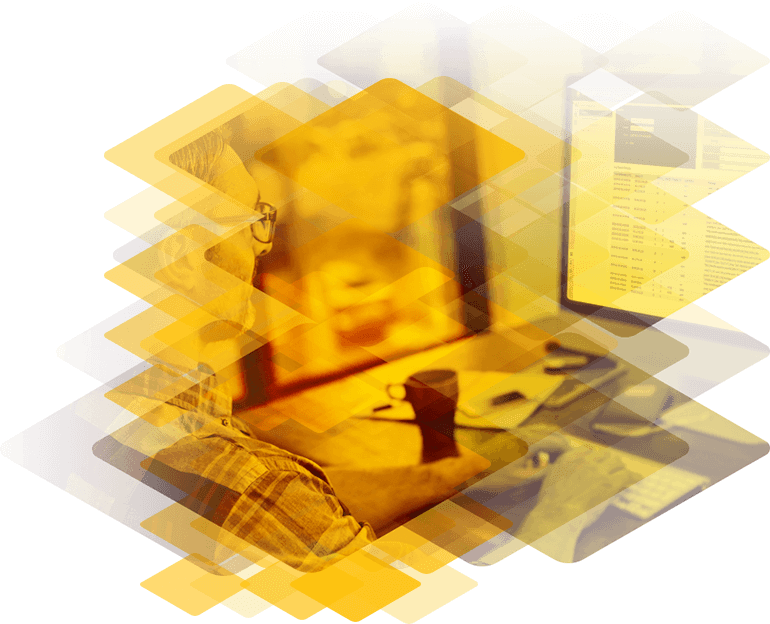 Kemp | Glossary of Terms and Phrases
Dell EMC Cloud Storage
Dell EMC Cloud storage
solutions provide multiple ways to consolidate, provide access to, and extract the benefits from an organizations data. Dell EMC Cloud Storage solutions allow data with potential business insights to be unlocked, rather than languish in silos. Solutions include:
Primary Storage - data center-based storage solutions that are optimized for large data sets and integration with cloud-based storage solutions.
File and Object Storage - Solutions to manage the rapid growth of unstructured data in cloud-connected solutions. See Dell Elastic Cloud Storage (ECS) and Dell Isilon entries.
Data Protection Solutions - appliances that are easy to deploy and can back-up and protect data from multiple sources on the cloud.
Back to Glossary