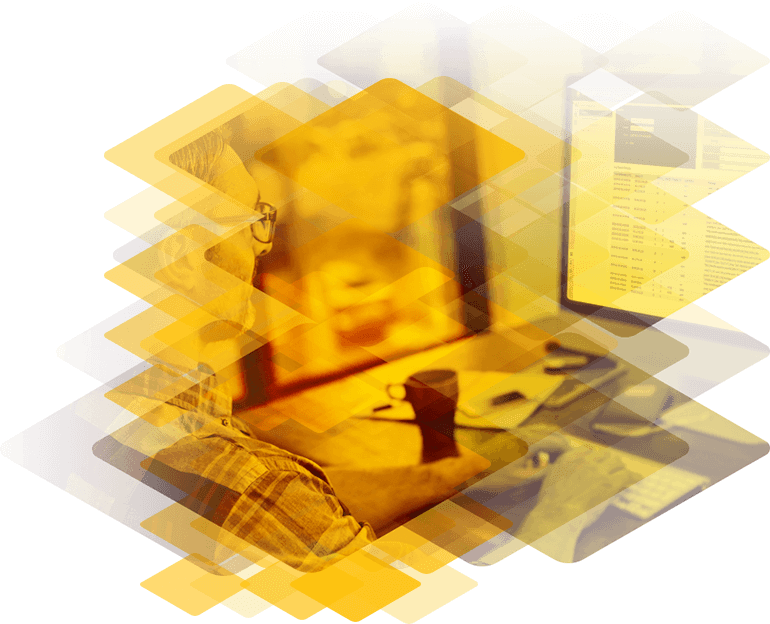 Kemp | Glossary of Terms and Phrases
Dell EMC
Dell EMC
is an overall parent organization that comprises many industry-leading brands and solution providers. The group is focused on delivering IT and workforce transformation. The divisions of the group are:
Dell - The original company in the group. Originating in the desktop PC market, Dell quickly became a leader in desktops, laptops, and servers.
Dell EMC - Integrated storage solutions from server level up to big data solutions.
VMware - Pioneered the move from physical to virtual infrastructure and made it mainstream. Starting with Intel-based desktop and server virtualization in the early 2000s, VMware made the use of virtual infrastructure the default and paved the way for virtualized storage and networks.
Pivotal - Multi-cloud platform for developing and deploying enterprise-scale applications.
Virtusstream – Enterprise-level loud service designed to optimally run existing applications.
RSA - Integrated security and risk management tools.
Secureworks - Cyber security threat protection services.
Back to Glossary