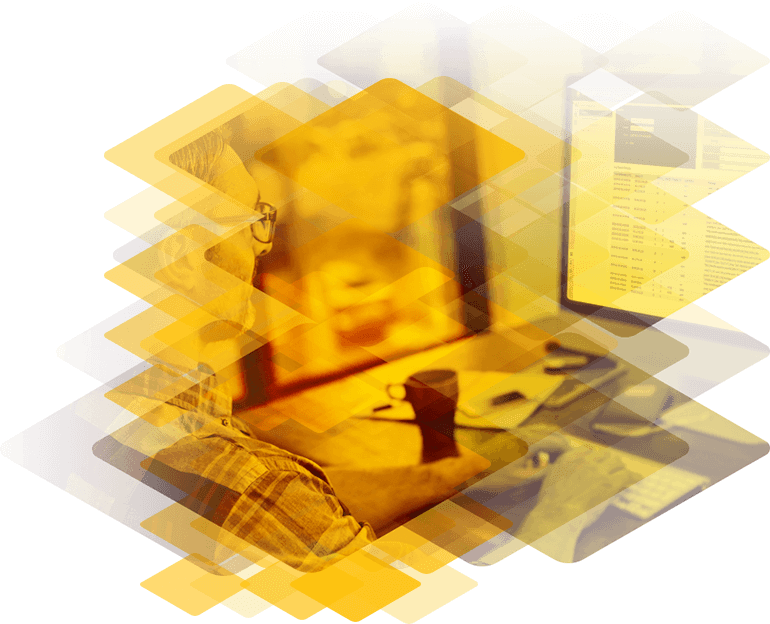 Kemp | Glossary of Terms and Phrases
Dell Elastic Cloud Storage (ECS)
ECS is a cloud-scale, object storage platform designed to allow all the benefits of public cloud storage to be realized within private data centers cost-effectively. It can be deployed via multiple models:
Software defined
Appliance based
Managed Service from Dell EMC ECS
ECS provides support for unstructured object and file workloads on a modern storage platform. Globally distributed storage infrastructure can be managed under a single namespace, with limitless scalability via the layer-based architecture of ECS. Each layer is independent of those above and below and can be scaled as required.
Back to Glossary