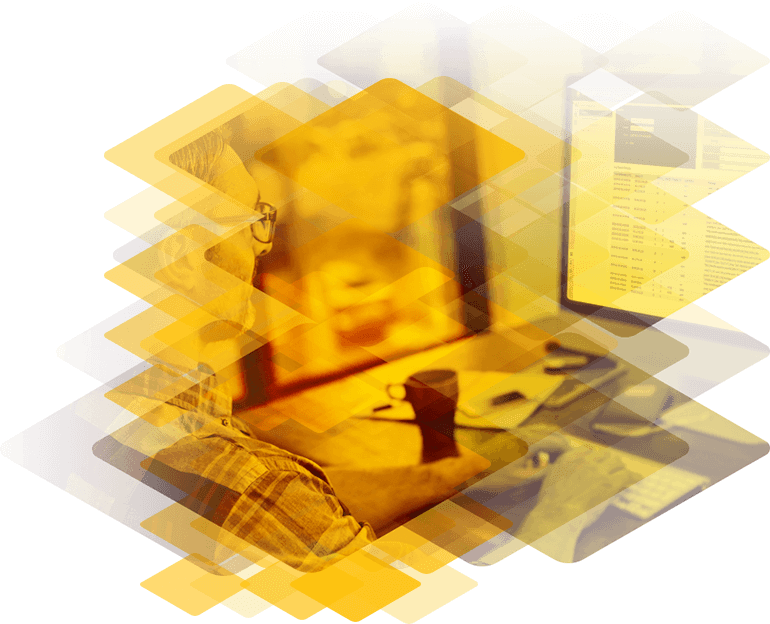 Kemp | Glossary of Terms and Phrases
Application Lifecycle Management
Application Lifecycle Management (ALM) is a term that is used broadly to cover methodologies, tools, and stages in the lifecycle of an application from idea through to business-as-usual (BAU) use and then on to decommissioning. ALM is often depicted as a cycle that has four stages that are referred to as 'days'. Each day in the cycle refers to a period in an applications lifecycle.
Day 0 - Requirements gathering, architecture design, application design, development.
Day 1 - Application Installation, setup, and configuration.
Day 2 - Business as usual use. Maintenance, Support.
Day 3 - Change requests, patching, ongoing optimizations.
There is no agreed consensus as to what is contained in each 'day' of the cycle, and various configurations have been used. They all share the same basic cycle structure, however some depictions include a branch at day 3 that shows application end of life decommissioning.
Back to Glossary