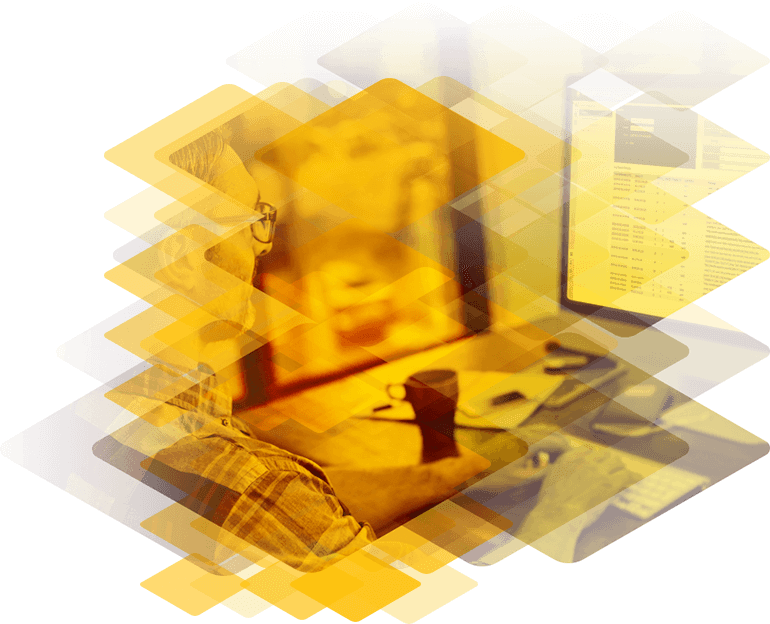 Frequently Asked Questions
General
What are the Advantages and disadvantages of Direct Server Return (DSR)?
Advantages:
Direct Server Return is ideal for high-bandwidth requirements such as content delivery networks, video games and multimedia.
DSR keeps existing IP addresses of the Real Servers
Disadvantages:
Works at L4 only
Source IP persistence only, No Layer 7 Persistence
Requires configuration on Real Servers
No Layer 7 Functionality such as SSL offloading, caching, compression, IPS and Content Switching.