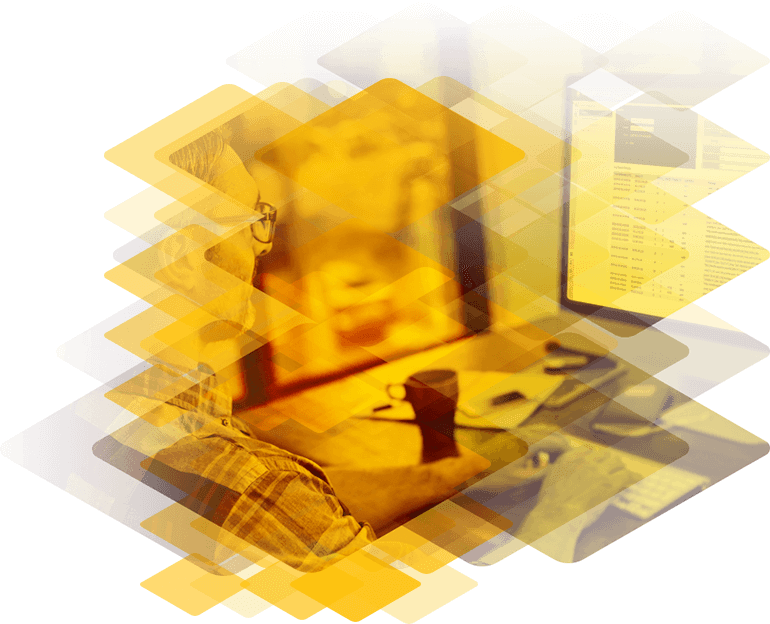 Frequently Asked Questions
General
Templates for the LoadMaster
Templates are available to add services to the Loadmaster for example services like MAPI, SMTP, and HTTP/HTTPS. To add templates first go to the Kemp documentation site at the following link https://www.kemptechnologies.com/documentation under templates download the templates that you require. The templates will have a .tmpl extension when downloaded.
To add the templates to the Loadmaster.
Go to Virtual Services – Manage Templates.
To import the templates go to Choose File. This open link to your local machine.
Next select the location where you downloaded the .tmpl files.
Next select Add New Template
A popup will appear and show new templates have been installed.
Next select Add New under Virtual Services and select Use Template to select the templates you require.