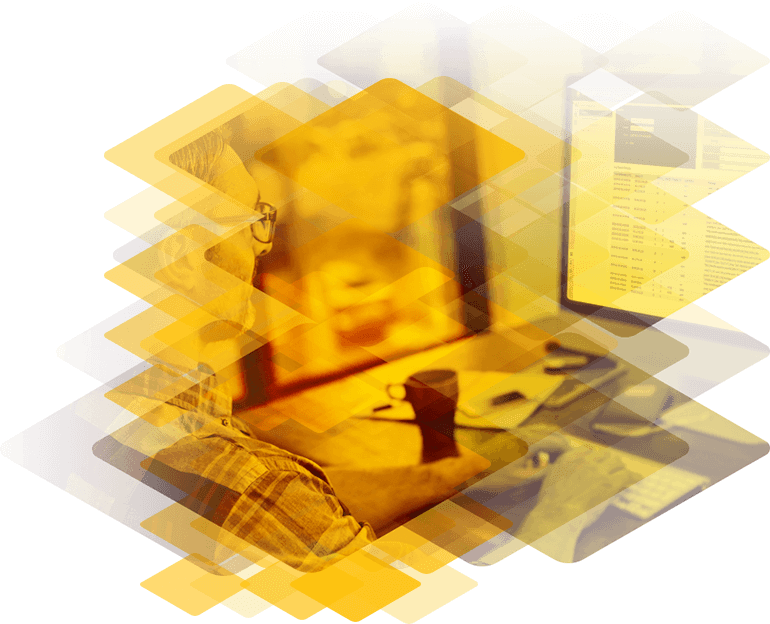 Frequently Asked Questions
Firmware
If I upgrade the firmware on my LoadMaster but encounter problems, will I be able to revert to the previous state?
Yes, the LoadMaster will save your most previous version of firmware. You can revert to the previous version by navigating to your WUI:
Select the System Configuration > System Administration > Update Software option.
On the second line you will notice the alternate version of firmware your LoadMaster has stored.
Click the Restore Software button to revert to this previous version of firmware.
Note: If you are reverting from version 6.0-xx to 5.1-xx, the configuration will revert to the state it was when it was originally upgraded to 6.0. Any changes made while at 6.0 will need to be repeated. Some features are new as of 6.0 and are not available in 5.1.