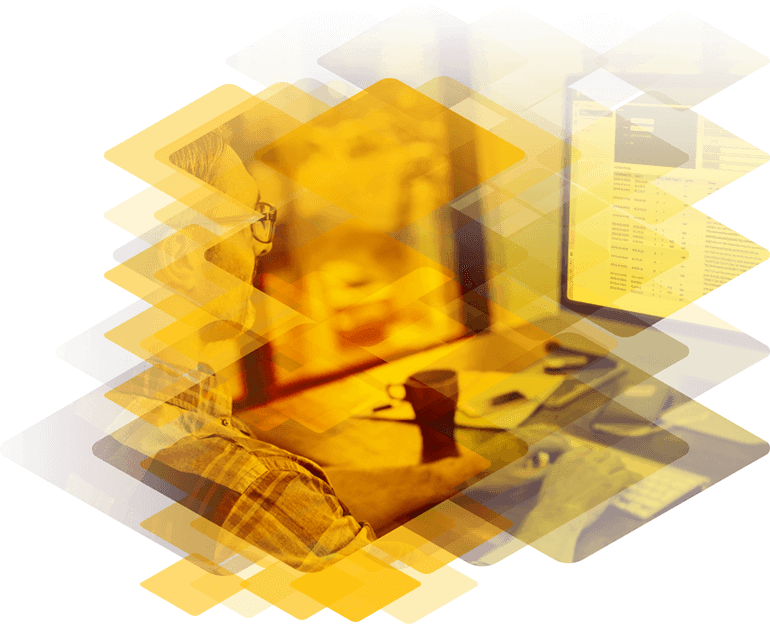 How to Get Virtual LoadMaster for AWS
Hourly Use
Log in to your account on the Amazon Web Services (AWS) marketplace
Select the Virtual LoadMaster model that best suits your needs click Continue to Subscribe button on the top right.
Click on the Accept Terms button.
Once the subscription process has completed, Click the Continue to Configuration button on the top right.
Choose the Software version and Region that is best suited to your planned deployment and then select the Continue to Launch button on the top right.
Scroll down and select the appropriate Choose action launch option.
The rest of the process is detailed in this Feature Description document.
Free/BYOL (Bring Your Own License) version
A free version of Virtual LoadMaster is also listed in the Amazon Web Services (AWS) marketplace.

This version is restricted to 20Mbps throughput/50 SSL Transactions per second and can be used indefinitely with these restrictions.
With the purchase of a perpetual license this version can be upgraded to operate at higher performance levels specified by the license.

Alternatively, you can obtain a perpetual license(BYOL) from us and use it here
To purchase a license(BYOL) for LoadMaster please contact Kemp
Once you have obtained the license, follow the steps in the documentation to apply it to your LoadMaster instance.