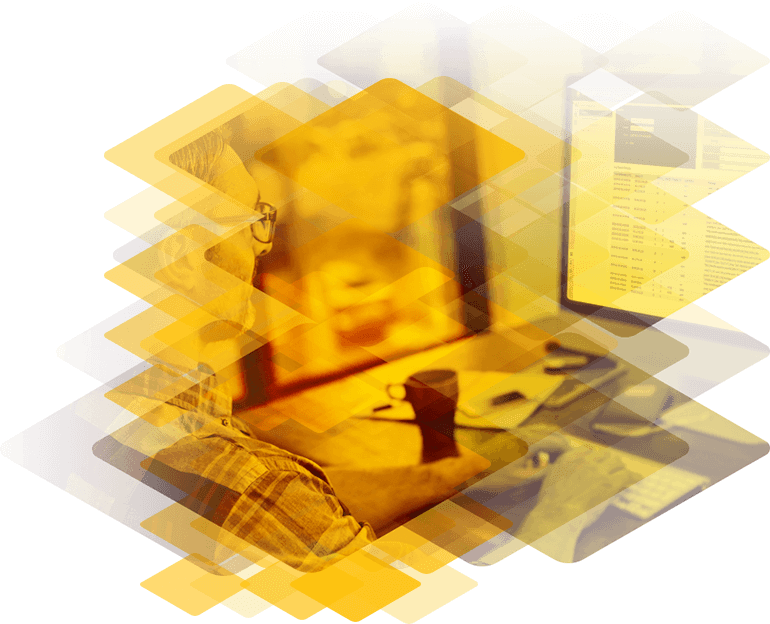 Advanced Load Balancing
for Open Telekom Cloud
The Open Telekom Cloud is a product of T-Systems, designed under the strict and proven security and data protection standards of Deutsche Telekom and operated in Europe's most modern high-security data center. T-Systems is exclusively responsible for the operation, service, further development and customer support of the Open Telekom Cloud.
Enhanced Load Balancing on Open Telekom Cloud with Kemp LoadMaster
Kemp LoadMaster is an approved solution on Open Telekom Cloud, offering advanced load balancing capabilities that address subscriber's security, performance and traffic management requirements. It is easily managed via web or API and includes application templates that simplify demployment and ensure that load balancing is optimized for the workload.
Feature Highlights
Web App and API Protection
Use Kemp's Web Application Firewall (WAF) to provide ongoing protection against exploits without modifying applications.
Pre-Authentication and Single
Sign-on
Control access at the perimeter by authenticating and authorizing users before authorizing application access.
SSL & Certificate Management
Offload SSL processing and manage multiple digital certificates and security policies in one place.
Content Rewrite and Rules
Dynamically rewrite web page URLs and content and control traffic based on request content.
Application Templates
Simplify application setup by using pre-defined templates that are optimized for performance and security.
Improve Application uptime
Avoid outages with advanced health checking and by balancing traffic across multiple availability zones.
Getting Started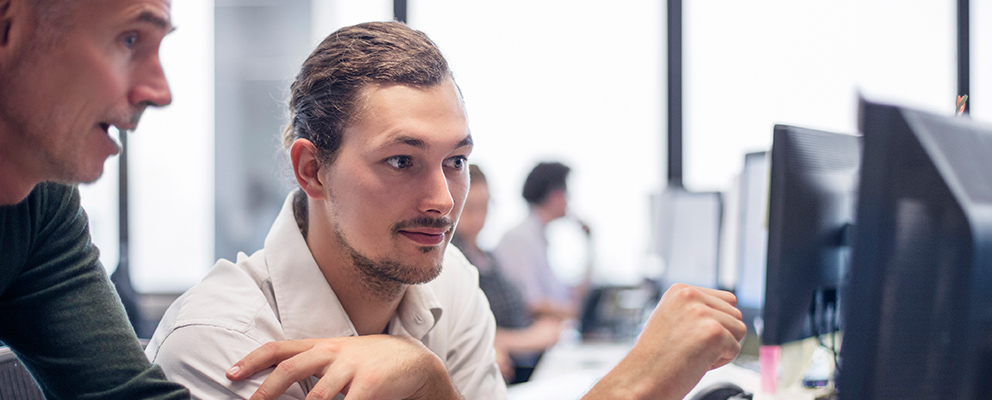 Deployment Guide
The deployment guide will assist you with configuring LoadMaster Load Balancing on Open Telekom Cloud.
OTC Deployment Guide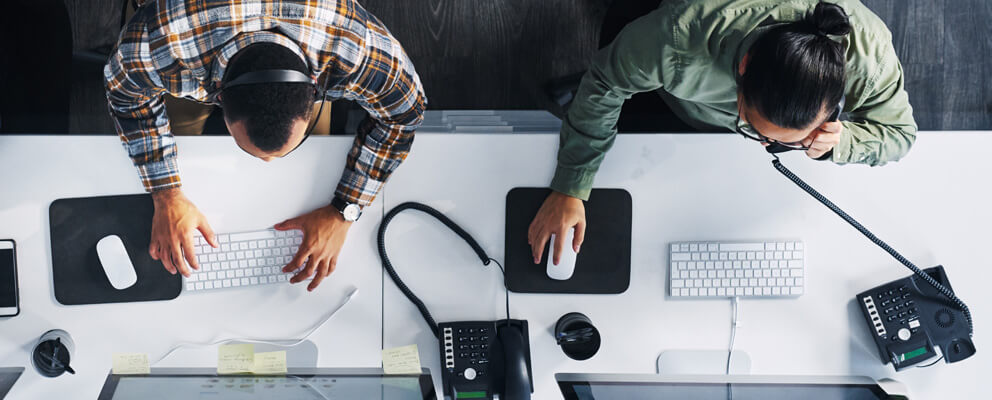 Kemp Support
Need help? Contact Kemp support who will assist you with any deployment or configuration issues.
Kemp Support