LoadMaster on Flexible Engine
Flexible Engine is a worldwide Cloud Public solution operated by Orange Business Services designed to support large global workloads while providing local control to address GDPR and data sovereignty.
Kemp LoadMaster is a fully featured load balancer that makes it easy to secure applications and simplify scaling applications across multiple servers and data centers. As a certified solution in the Orange Cloud Flexible Engine, it enables you to easily and cost effectively ensure that your applications are protected and healthy.
Application Security
The integrated Web Application Firewall (WAF) provides protection against known and emerging threats for any web application.
World Class Support
Get 24/7 help directly from Kemp's engineers who have wide experience of ensuring the availability and security of applications
Maximum Value
Kemp offer all the features needed to load balance and secure your applications at a fraction of the cost of other vendors
About Kemp LoadMaster
Kemp LoadMaster is an award-winning load balancer that provides unmatched simplicity, flexibility, value, and technical support so you can deliver an always-on application experience for your users. It offers flexible licensing options to match the scale and operational model of your cloud applications and is easy to deploy and manage. We simplify setup and operation with pre-defined application templates for many common applications and extensive documentation on how optimize LoadMaster for maximum security, performance and resilience.
Kemp LoadMaster can be deployed as a highly-available (HA) pair for maximum resilience and a single instance can support multiple applications including applications in other Availability Zones (AZ) in the Orange Cloud.
For maximum resilience across Availability Zones, LoadMaster can be configured for Global Server Load Balancing (GSLB) to deliver transparent failover in the event of an application outage in a Zone.
Features
Load Balancing of any Web application across multiple servers (TCP/UDP)
Application and server health monitoring
Offload of SSL processing to load balancer
Web Application Firewall (WAF) for ongoing application protection with daily rule updates from Kemp
Pre-authentication of user connections
Single Sign-On to applications
Automation using native API and automation tools (Ansible, Chef, Puppet, PowerShell)
Licensing
On Orange Cloud Flexible Engine cloud, LoadMaster uses Bring Your Own licensing (BYOL). Perpetual licenses are based on throughput and are available in 500Mbit, 3Gbit and unlimited capacities. For larger deployments, Kemp also offer metered (based on actual usage) and pooled license options. Contact Kemp to find the optimum license for your needs.
Getting Started
To create a LoadMaster image in your Flexible Engine Cloud environment, please follow these steps:
Log in to your Flexible Engine account
Select the Elastic Cloud Server in Computing services & select Create ECS
Select a VM size of at least 2 vCPU + 2 GB RAM
To select the VM image, click on Public Image and filter through to choose Kemp LoadMaster 7.2.48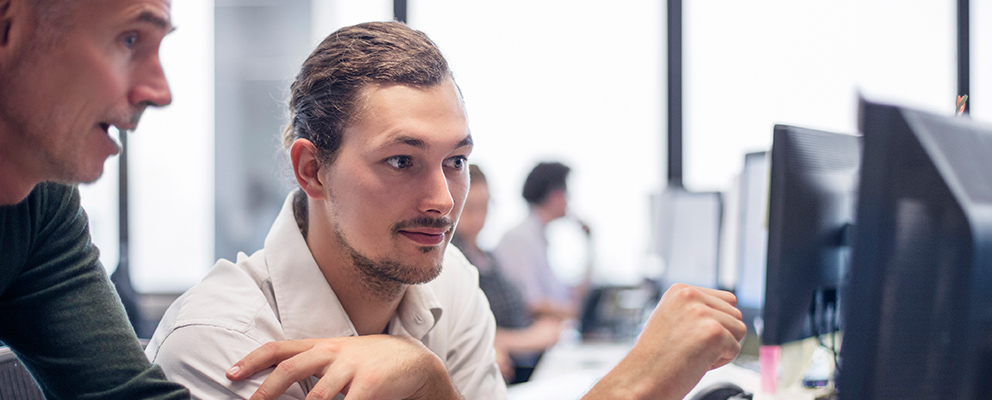 Deployment Guide
The deployment guide will assist you with configuring LoadMaster Load Balancing on Open Telekom Cloud
Deployment Guide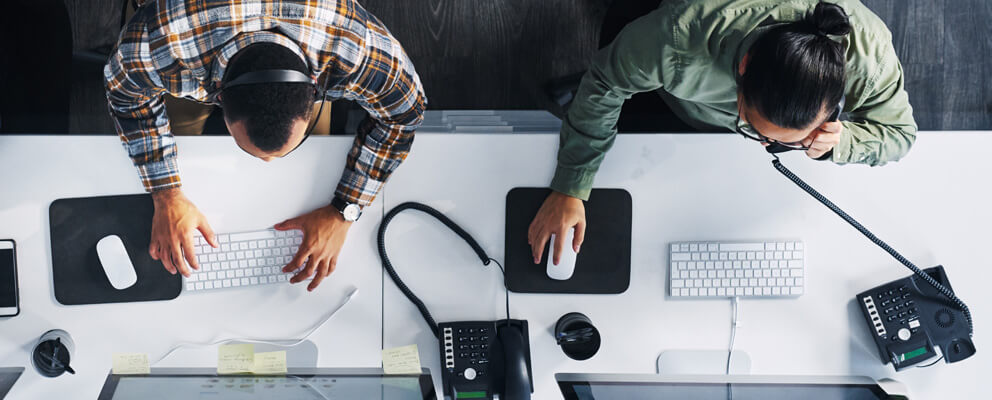 Kemp Support
Need help? Contact Kemp support who will assist you with any deployment or configuration issues.
Kemp Support