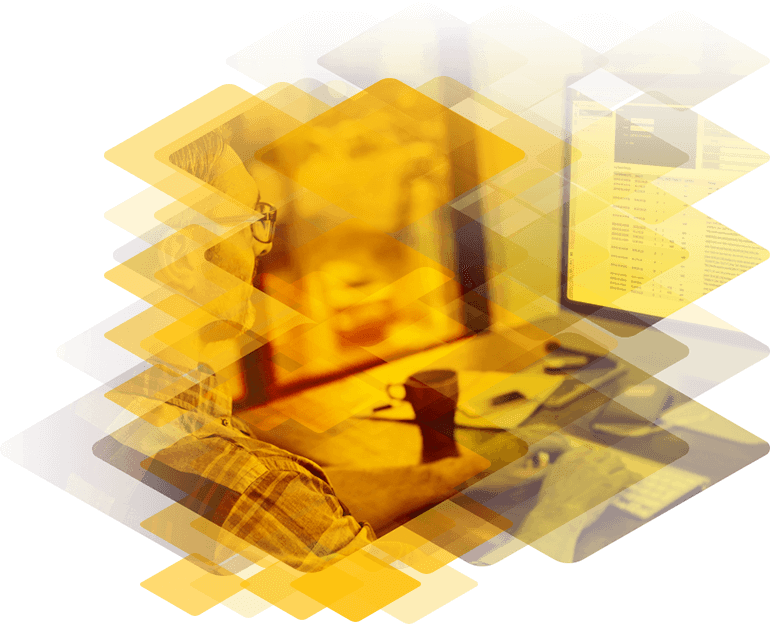 New features and updates for Kemp LoadMaster ADC
Some of the new features and updates for the Kemp LoadMaster series.
RSA 2-factor authentication
Kerberos constrained delegation (KCD)
VMWare vCloud Support
Akamai CDN Support
WAF Web Applicaiton Firewall
ESP Pack for Microsoft TMG Replacement
Visit Supporthttps://support.kemptechnologies.com/...
Available for all LoadMasters and VLMs on on all platforms:
Hardware Appliance
Cloud (Azure, AWS)
Bare Metal
Virtual (VMWare and Hyper-V)
How do you update your firmware? Visithttps://support.kemptechnologies.com/...
*You will need a Kemp ID and a current support contract*
Talk to Us!
Do you have application delivery questions? Our engineers would love to help!
Schedule a Call