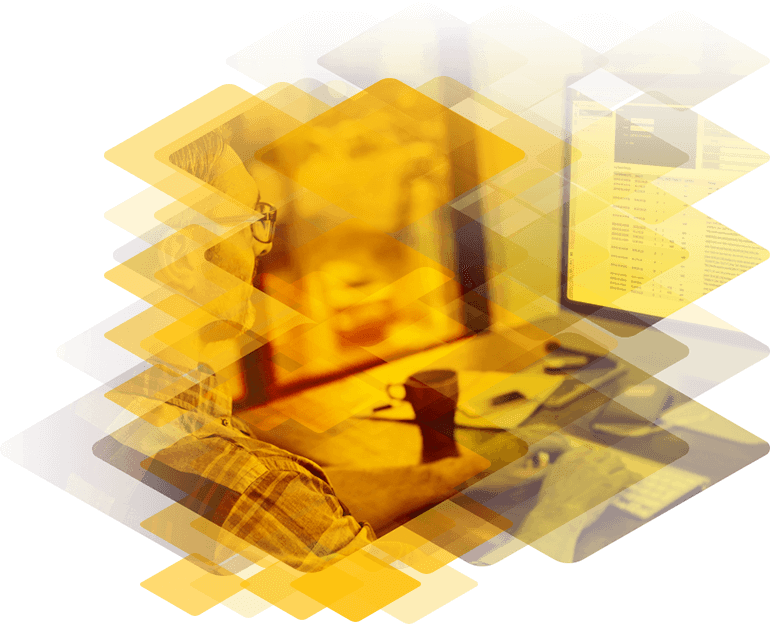 How to License A LoadMaster Load Balancer
Application Load Balancing: Learn more about the ins and outs of application load balancing and delivery with J.Peter Brusseze and Kemp Technologies, the #1 Price/Performance leader in the industry. In this lesson, you'll learn how to license a Kemp LoadMaster. Your very own easy-to-use Kemp ID + Kemp's automated licensing system makes it super simple and quick to get your LoadMaster up and running.
Talk to Us!
Do you have application delivery questions? Our engineers would love to help!
Schedule a Call