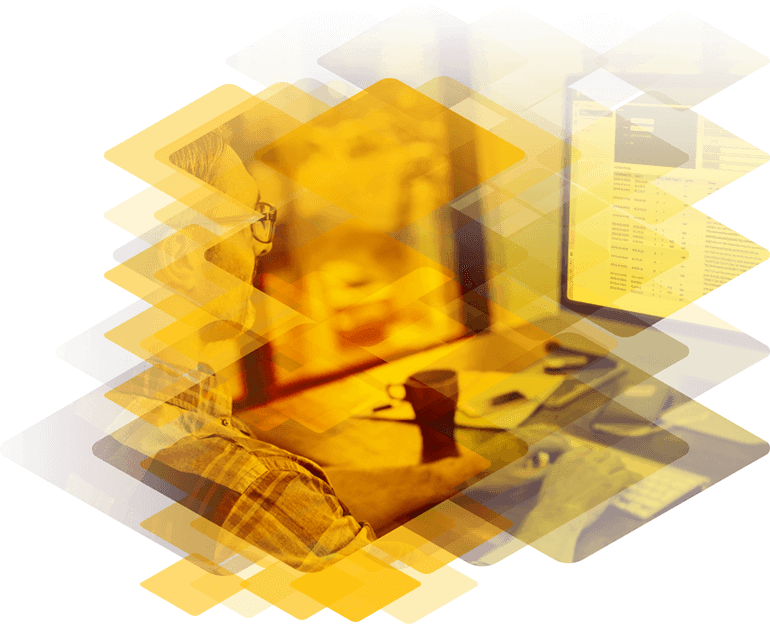 Virtual LoadMaster VLM-2000
The VLM-2000 is a highly efficient application delivery controller for virtualized environments including cloud and on-premises hypervisors
Max 2000 Mbps Throughput*
SSL Transactions Per/Second (TPS): 1,000
Supports Up to 1000 Virtual IPs (VIP) and 1000 Real IPs (RIP)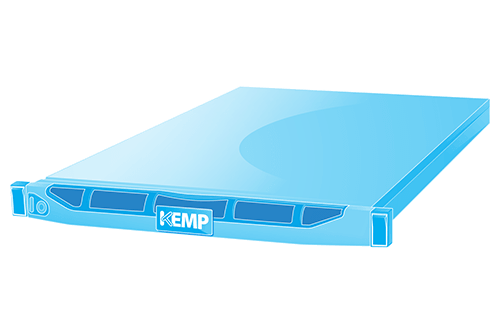 VLM-2000 End Of Sale date - October 15th, 2018, Alternative SKU: VLM-3000
* Actual performance based on allocated hardware resources
Standard Features
LoadMaster includes a core set of features that address the demands of Application Delivery and ensure service availability with capabilities such as high availability and simplicity with easy to use application templates.
LoadMaster Feature List
Support Subscriptions
The core LoadMaster functionality is enhanced with Support Subscriptions that offer additional features and services. Support Subscription bundles are available at three tiers and are optimized to offer maximum value for organizations.
Standard – For high availability and application deployment and support
Enterprise – Adds security features, management and monitoring services along with 24 x7 support
Enterprise Plus – Delivers advanced application protection and multi-site application availability
LoadMaster Support Subscriptions
Technical Specifications
Servers Supported: 1,000 Physical / 500 Virtual
Max 2000 Mbps Throughput
SSL Transactions Per/Second (TPS): 1000