Licensing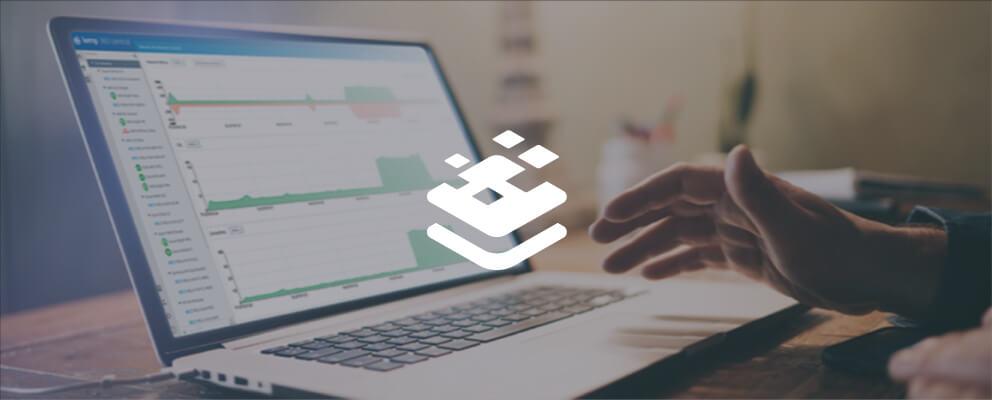 Metered Licensing
Metered Licensing offers enterprises and service providers a flexible and elastic way to license their application delivery resources
View PDF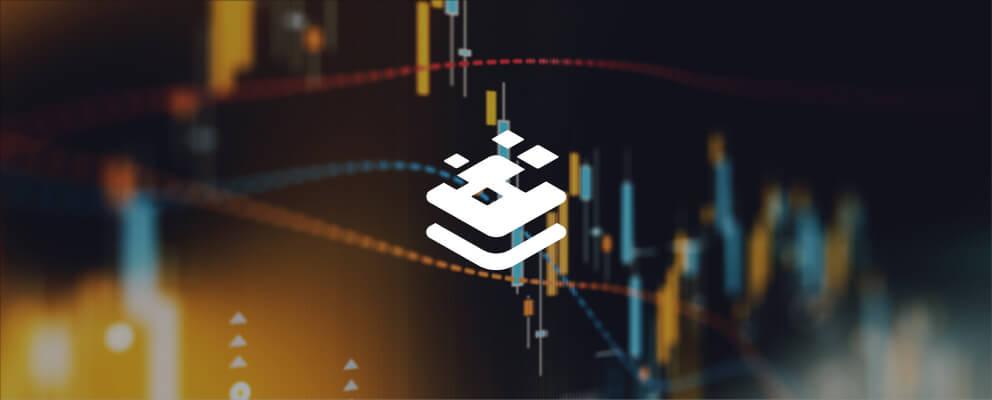 Pooled Licensing
Pooled Licensing from Kemp simplifies the challenge of managing the license lifecycle with a cost effective and flexible approach to enabling load balancing capacity where and when needed
View PDF
Federal
Workloads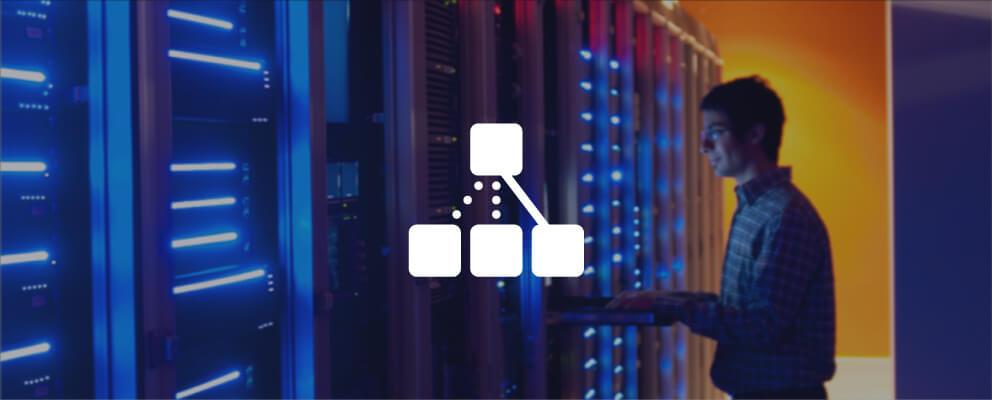 Programmatic Application Delivery Control (LMAPI)
Kemp's LMAPI is a REST (Representational State Transfer) API for LoadMaster that enables programmatic deployment, monitoring and management of application delivery elements. By supporting a...
View PDF
Services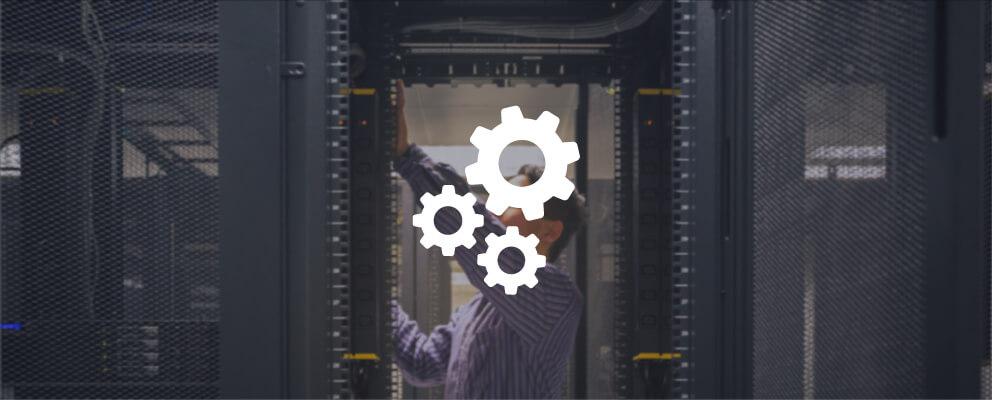 Kemp Professional Services
The Kemp Professional Services team provide expertise and insight to ensure the rapid and issue-free deployment of application delivery resources. Kemp evaluates, plans, designs and implements...
View PDF
SDN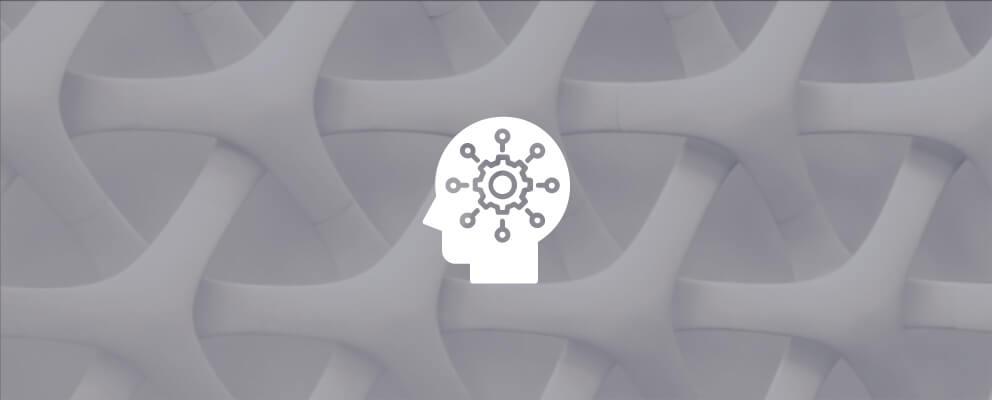 Kemp SDN Adaptive
Network traffic densities are increasing¬constantly. The adoption of Software-Defined Network (SON) technology is on the rise for the powerful control it offers over network infrastructure. It's a...
View PDF
Security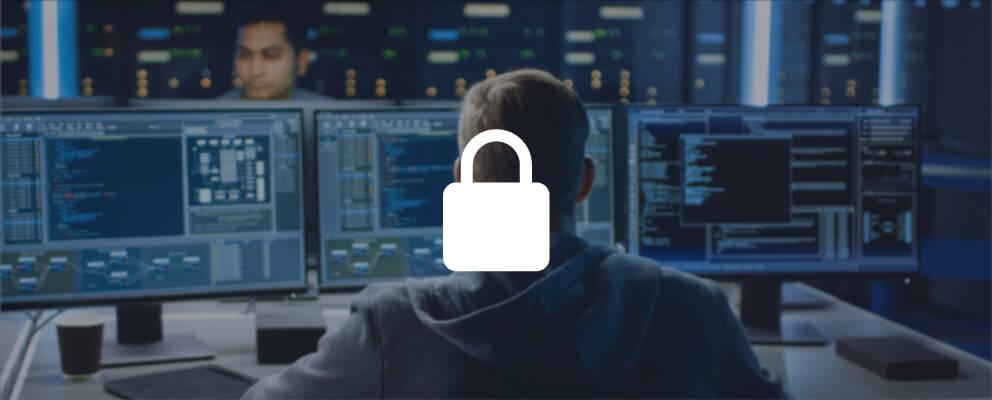 Kemp Web Application Firewall
Kemp's Web Application Firewall (WAF) combines Layer 7 WAF protection with other application delivery services including intelligent load balancing, intrusion detection, intrusion prevention as...
View PDF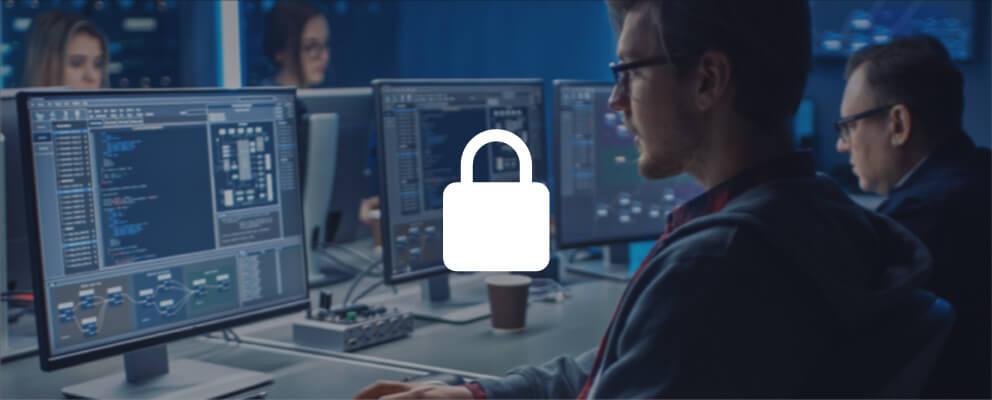 LoadMaster Edge Security Pack
As organizations rely more and more on webbased applications and a mobile workforce, the importance of secure application publishing continues to increase. A solution that provides edge security,...
View PDF
Microsoft: Lync | Exchange | Skype | ADFS | Direct Access | System Center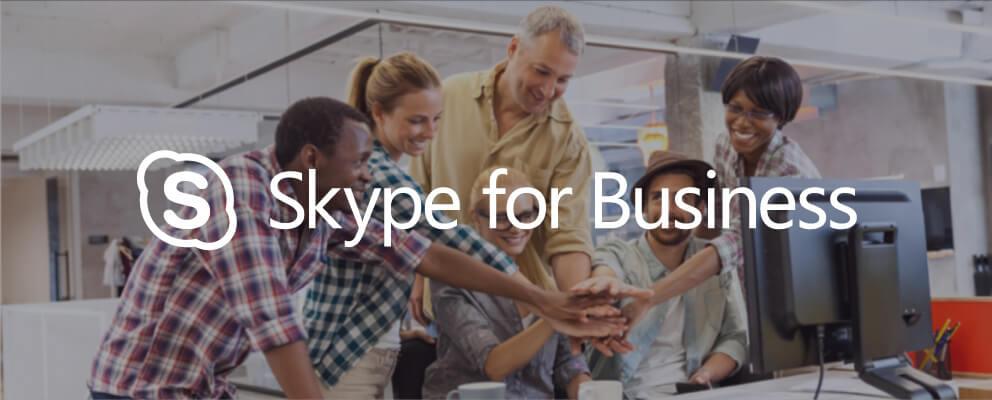 LoadMaster for Microsoft Skype for Business
Microsoft® Skype for Business™ provides an enterprise-ready unified communications platform for engaging, accessible and interactive collaboration from virtually any location and any device. For...
View PDF
Cloud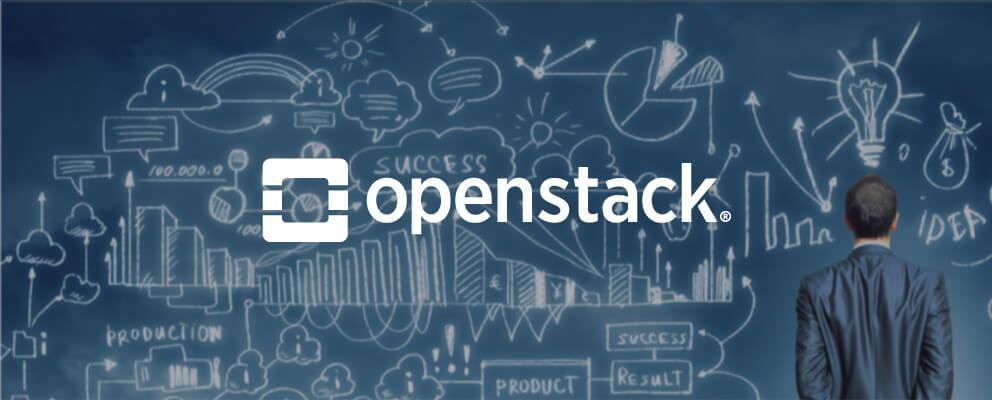 Load Balancing for Openstack
OpenStack is an open and scalable set of tools for building and operating both public and private clouds. Originally developed by Rackspace and NASA and now managed by the OpenStack foundation, it...
View PDF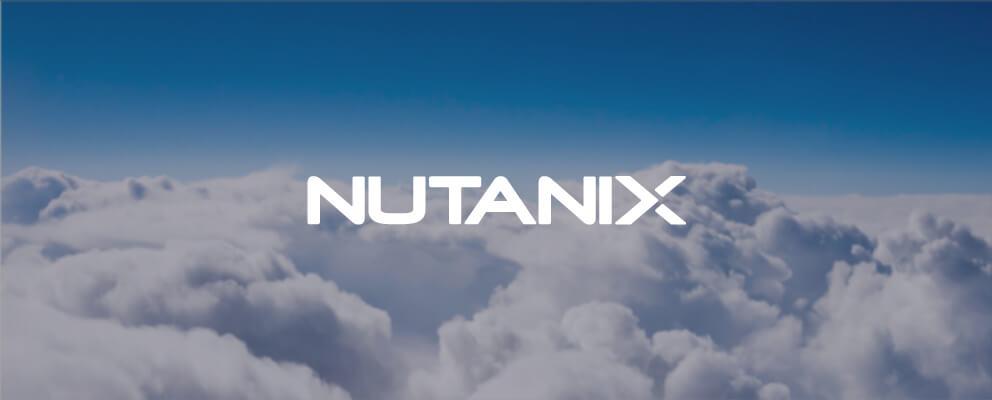 LoadMaster for Nutanix
Kemp Virtual LoadMaster for Nutanix is an elastic, resilient, and cost-effective Application Delivery Controller (ADC) that simplifies the challenge of delivering applications at scale. Kemp...
View PDF
VMware
Service Provider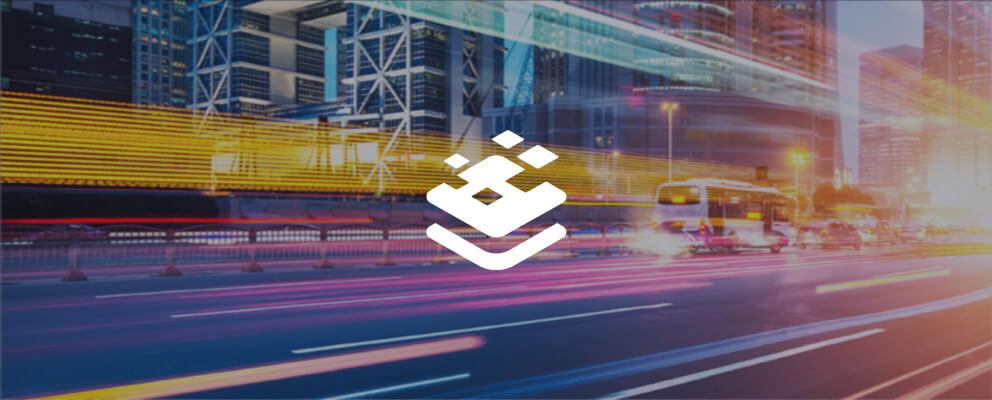 LoadMaster SPLA
Kemp's Service Provider Licensing (SPLA) program enables the creation of innovative services to subscribers of all sizes using the LoadMaster family of Application Delivery Controllers (ADC). With...
View PDF
Traffic Management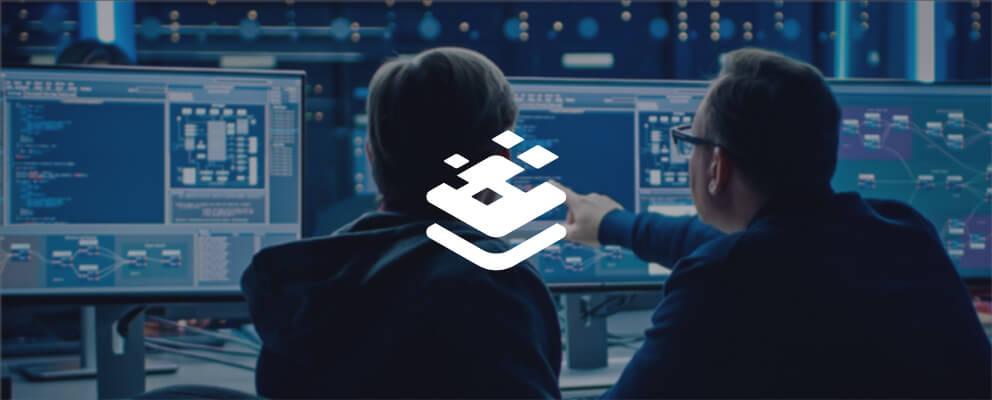 Network Telemetry
Kemp takes application experience (AX) to the next level by combining the network performance monitoring and diagnostic (NPMD) capabilities of its Flowmon product line with the LoadMaster load...
View PDF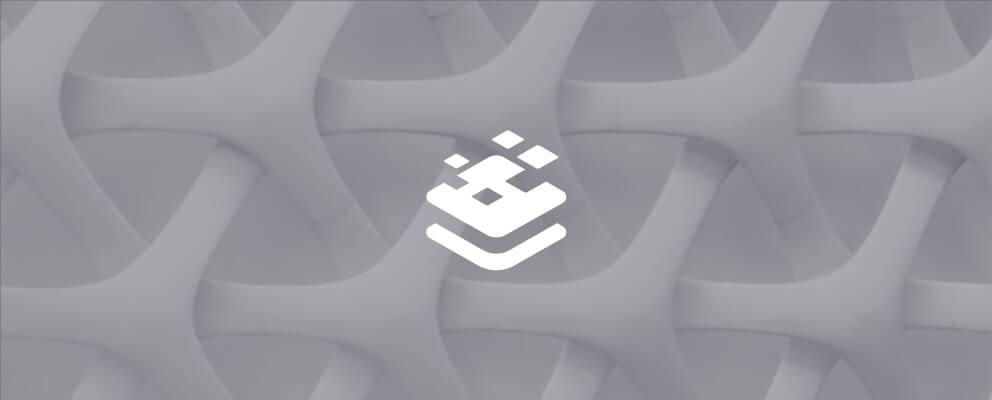 Virtual LoadMaster™ GEO
Virtual LoadMaster™ GEO (VLM-GEO) offers the ability to move past the single datacenter, allowing for multi datacenter and hybrid cloud load balancing and high availability. VLM-GEO ensures that...
View PDF