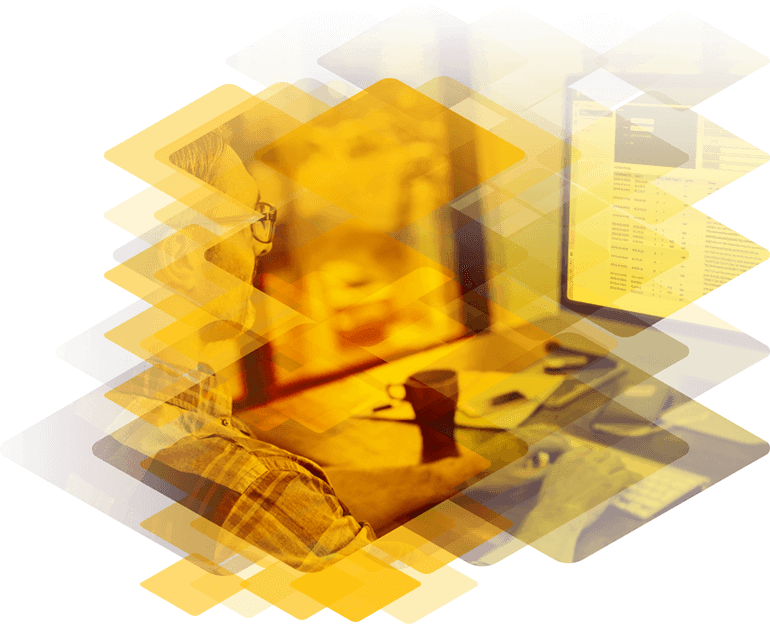 The Ultimate High Performance
Virtual Load Balancer
90 days - completely free
Deploy an unlimited number of instances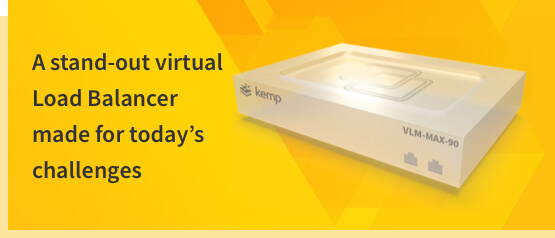 While your IT budget may now be seriously constrained (or even frozen) for the foreseeable future, Kemp understands that your number one priority is to keep the services of your organization available and your business operational. Kemp is offering free of charge, an unlimited number of 3-month licensed VLM-MAX-90 instances per organization.
Unlimited Throughput & SSL TPS License
Unlimited Quantity of Deployments
All Advanced Features Enabled
All Hypervisors Supported
Available in AWS & Azure
24x7 Support, Deployment & Migration
VLM-MAX 90 Load Balancer Features
Award-winning L4-7 virtual ADC
High performance virtual Load Balancer and Reverse Proxy. Includes core functions like Server and Application health monitoring, SSL acceleration with FIPS 140-2 support, Caching/Compression, TCP Multiplexing, an automation-enabled API and more.
Fully-featured Web Application Firewall
Enables secure deployment of web applications, preventing Layer 7 attacks while maintaining core load balancing services. Kemp's WAF directly augments the LoadMaster's existing security features to create a layered defense for web applications - enabling a safe, compliant and productive use of published services.
Global DNS & Traffic Management Services
Move past the single data center, allowing for multi data center High Availability. Even when a primary site is down, traffic is diverted to the disaster recovery site. Clients can connect to their fastest performing or geographically closest data center.
SSO & Secure Application Access
Kemp's Edge Security Pack (ESP) simplifies secure application publishing with client pre-authentication and single sign-on (SSO). Active Directory Integration, SAML, security group-based traffic routing, RADIUS authentication, Customizable FBA forms and Multi-factor authentication (MFA) support a complete Identity Access Management (IAM) strategy.
Kemp Provides Keepmoat Employees with an Always On Application Experience
Enabling staff to easily and securely access key business systems and applications through their devices, no matter where they are located, was a key pillar of focus.
Read how Kemp helped arm Keepmoat's remote workforce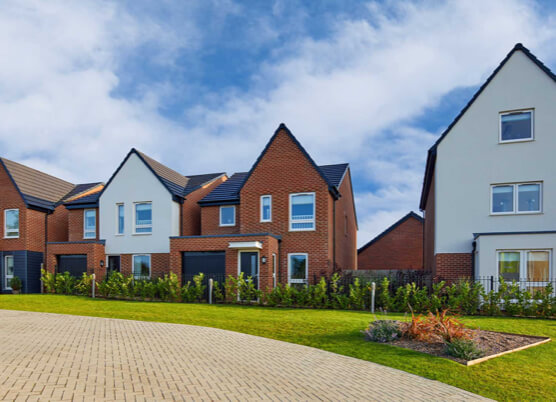 Advanced Layer 4-7 Load Balancing
Optimized application templates, intelligent content switching logic and a range of application-aware traffic steering methods ensure that client requests are always sent to the best possible target and consistent application experience is maintained
Intelligent content matching & modification policies
Application-aware health checking and scheduling
Advanced multi-tier virtual service traffic routing
SSL termination and multi-certificate SNI support
Compression and caching optimization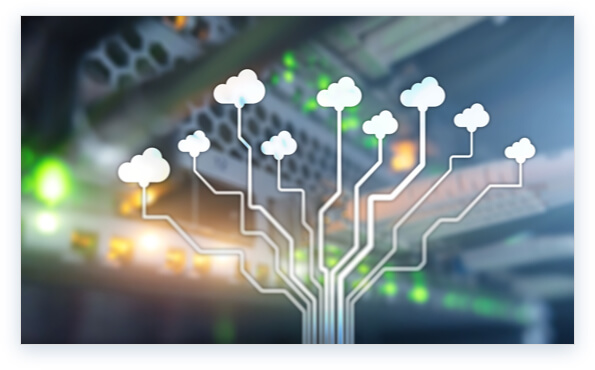 Global Multi-Site Load Balancing
Global Server Load Balancing (GSLB) enables multi-data center and multi-cloud resilience by leveraging service resource awareness and DNS to steer traffic across geographically distributed pools based on defined business logic
Location, proximity and availability-based policies
Protection of counterfeit DNS data with DNSSEC support
GSLB clustering for redundancy
Configurable IP range tagging for advanced traffic steering logic
Integration with application-level load balancers for higher fidelity routing decisions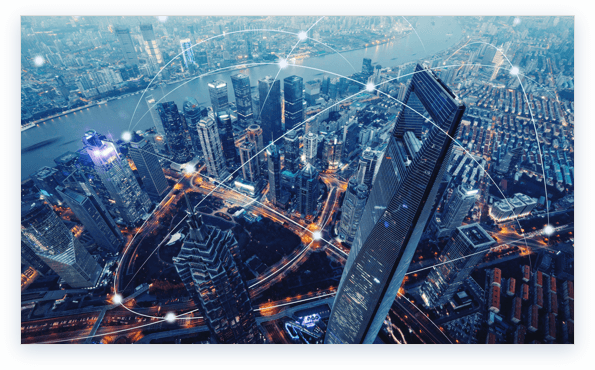 Defense-in-Depth Security
With the load balancer most commonly being the network device deployed closest to the application, it's a critical part of a well-rounded strategy to co-locate key security services to serve as a last line of defense.
Multi-factor authentication and SSO delivered with ESP
Application-specific and general WAF rules to prevent a range of application level exploits
LDAP security group based service access and traffic routing
RADIUS, X.509, Active Directory, RSA & Kerberos-based pre-authentication
FIPS 140-2 support on all LoadMaster products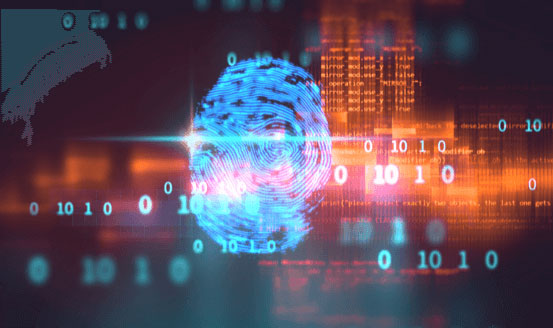 Start Powering Your Always-on Application Experience Today
Get Yours Now