The Kemp 360 application delivery fabric offers a single point for control, analysis and diagnosis of key application metrics and drives operational efficiencies with increased visibility, centralized management and reduced resolution times.
The Kemp 360 fabric includes Kemp 360 CentralTM, a single pane of glass for management of application delivery infrastructures and the Kemp 360 VisionSM service which delivers proactive alerting and diagnosis to minimize or even eliminate the impact of issues in the application delivery infrastructure.
Kemp 360 Central
Multi-vendor ADC Management
Centralized workload configuration
ADC performance monitoring
Learn More
Kemp 360 Vision
24/7/365 Service
Proactive alert management
Expert Issue diagnosis
Learn More
Anywhere Application Visibility and Control
Kemp 360 provides centralized visibility on application delivery across all hosting platforms including data centre, private cloud, IaaS, PaaS and public cloud.
Hybrid and Multi-Cloud Application Delivery
Kemp 360 supports the control of application delivery resources spread across multiple platforms including on premise, public cloud and managed hosting.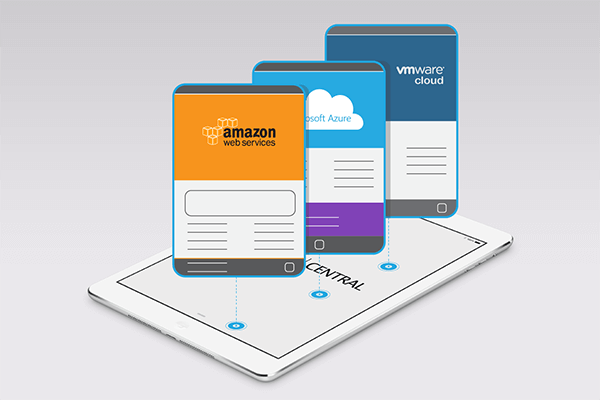 Simplified Operation
Regardless of location, Kemp 360 consolidates the maintenance, visualization and event management greatly reducing the challenge of managing hybrid and multi-cloud environments.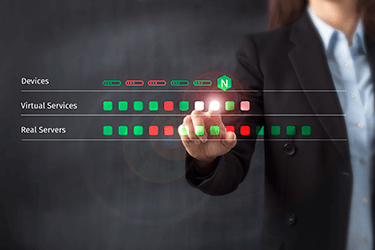 Kemp Expertise on tap
Automatic notification of events directly to the Kemp support team enables the timely remediation of issues before they impact on the customer experience as Kemp engineers use their expertise and domain knowledge to rapidly resolve issues.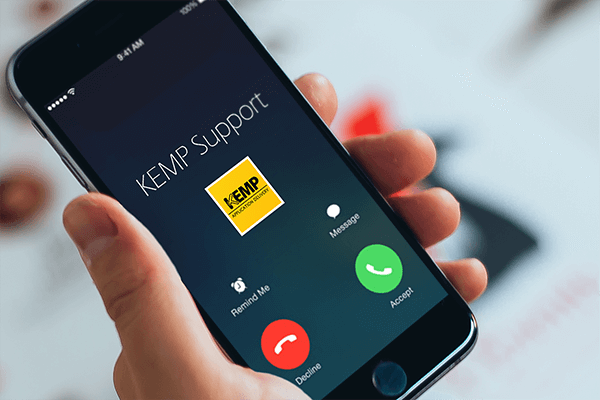 From a single point, application owners have access to all their key application performance metrics while the infrastructure managers have the visibility and controls to easily monitor and manage the application delivery stack.