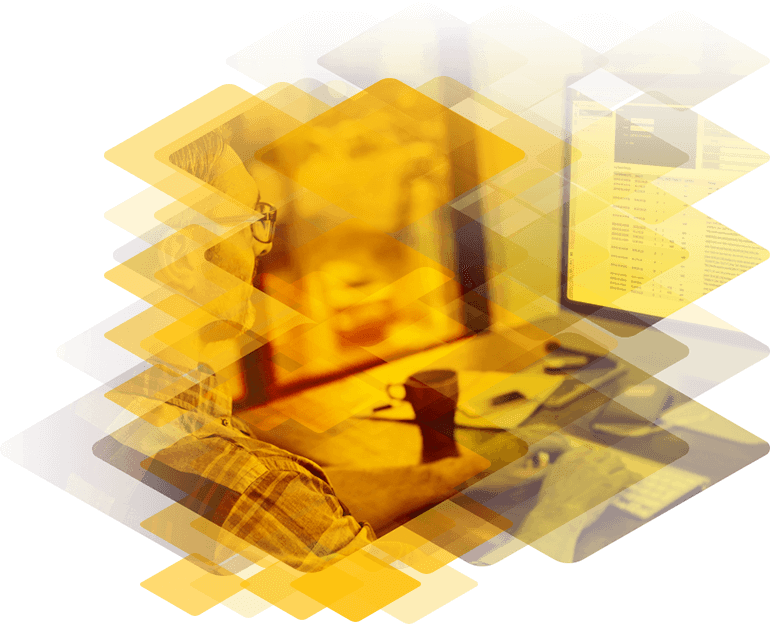 Application Delivery with DevOps Automation - The Scripting Corner
Welcome to the Scripting Corner. As automation and orchestration of application delivery is more relevant than ever, the days of managing the application delivery controller (ADC) with just the Web User Interface are far behind us. Today we look at leverage the LoadMaster API to configure aspects of the ADC such as creating and updating Virtual Services.
Talk to Us!
Do you have application delivery questions? Our engineers would love to help!
Schedule a Call