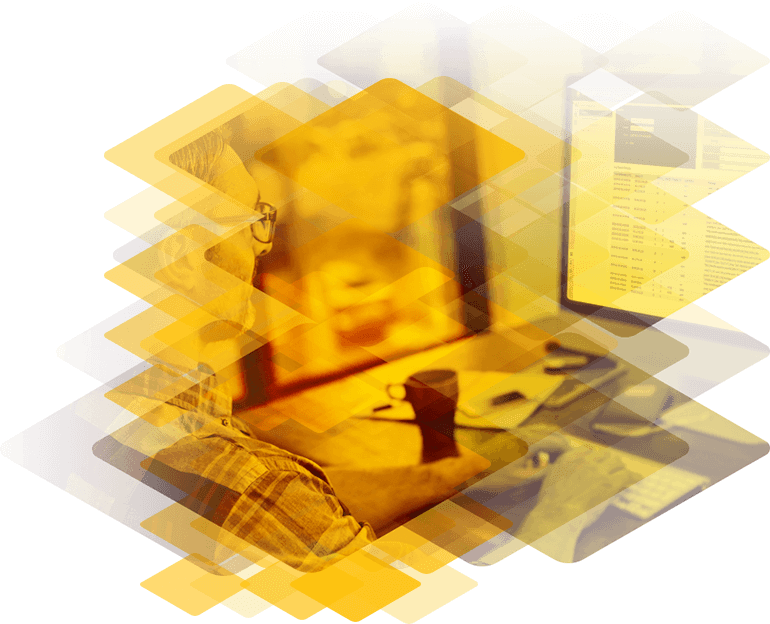 Frequently Asked Questions
Troubleshoot
Perform ICMP ping.
To perform ICMP ping on a Loadmaster a ping can be used to confirm connectivity to a real server or loadmaster default gateway or real server.
Go to System Configuration.
Logging Options –> Log Files -> Debug Options.
Under Ping Host input the IP address you wish to ping and select ping.