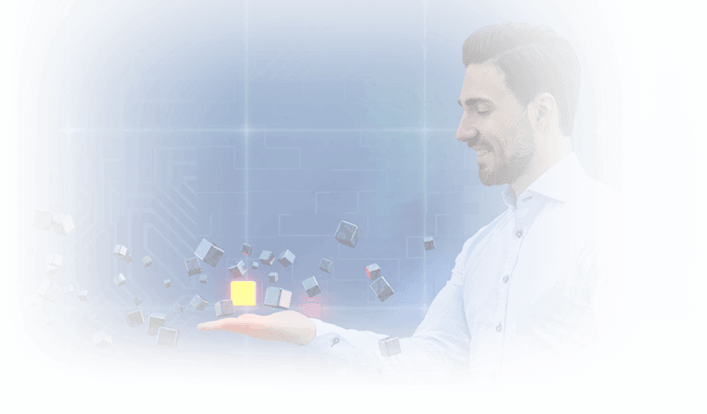 Load Balancing in Nutanix
Deploy applications easily and securely in Nutanix
Kemp is committed to providing the best application experience on the Nutanix Enterprise Cloud.
Nutanix Enterprise Cloud combines the agility and simplicity of the public cloud, with the security and control you need in a private cloud. Built on hyperconverged infrastructure, Nutanix Enterprise Cloud integrates compute, storage, virtualization and networking in a full-stack solution that runs nearly any application.
This gives businesses predictable performance, cloud consumption models, robust security, and seamless application mobility for enterprise applications at any scale. A single software fabric unifies your private and public clouds, and delivers one-click simplicity in managing multicloud deployments.
LoadMaster for Nutanix
LoadMaster is validated on Nutanix AHV, the enterprise-class virtualization solution from Nutanix. Virtual LoadMaster for Nutanix gives a full-featured, advanced Layer 4-7 load balancing and content switching solution that improves the efficiency and availability of applications in Nutanix Enterprise Cloud. LoadMaster provides a comprehensive, integrated set of features which are all managed through a single interface. RESTful, Java and PowerShell APIs are available making the LoadMaster attractive to both developers and administrators.
Kemp cloud experts are available to help with integration and migration needs at all stages of a project, from inception to production.
Simplify application delivery in Nutanix environments with Kemp resources that are easy to procure, deploy and manage. Metered licensing fits perfectly with Nutanix AHV as you only pay for what you use and have the flexibility to scale within a single load balancer instance or to scale using multiple instances.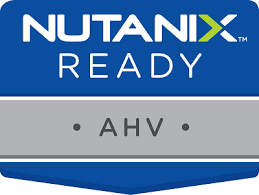 Benefits of Kemp for Nutanix deployments
Our offering on Nutanix is complete and has feature parity with other our other cloud platform solutions. The benefits include:
Elastic scaling – the number of ADC instances in use can be flexed up and down in real time as required based on network load.
Metered licensing – specific ADC instances do not need to be individually licensed or sized in advance. Costs are metered and billed monthly based on traffic throughput.
Intelligent content switching and routing – load balancing of network traffic based on many different algorithms to provide a resilient and adaptive application infrastructure.
Health checking – application server monitoring and health checking with alerting and intelligent load balancing to prevent overload or service outages.
Security – application and network layer packet inspection to identify suspicious traffic with IP blacklisting to prevent attacks from compromised domains and network nodes.
TLS Offloading – LoadMaster can take over TLS certificate encryption to offload this resource intensive task from application servers. SSL is also supported, but TLS is recommended.
A comprehensive Web Application Firewall with updated reputation data daily is available for deployment on LoadMaster instances.