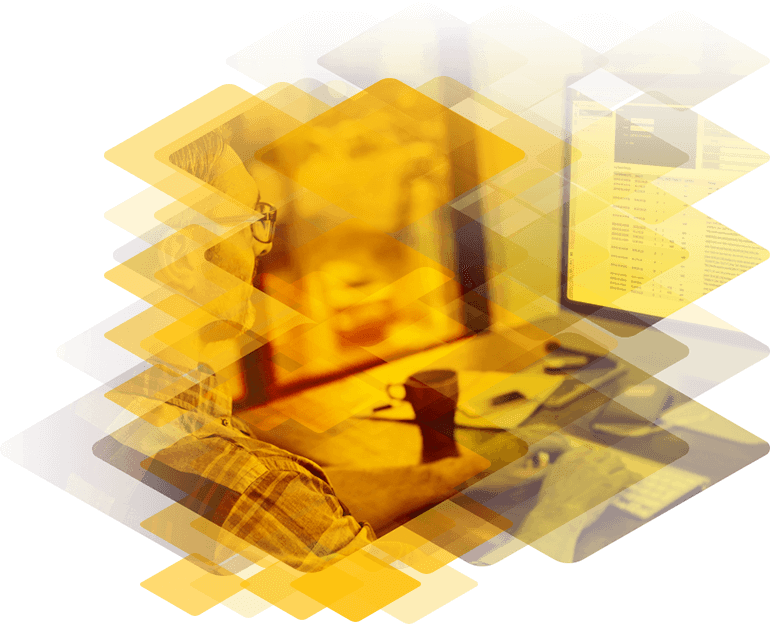 Improve Security & Decrease Deployment Risks with Global Server Load Balancing
In this webinar you will learn about how to use GSLB to:
Increase Security Incident Response through DDoS Mitigation by setting up poisoned DNS responses (ie fake IPs) for specified regions.
Redirecting an Attacker to a Honeypot - when you detect an intruder in your network you don't always want to kick them out! Why?
Reducing Deployment Risk and ensure no downtime to users and applications.
Talk to Us!
Do you have application delivery questions? Our engineers would love to help!
Schedule a Call