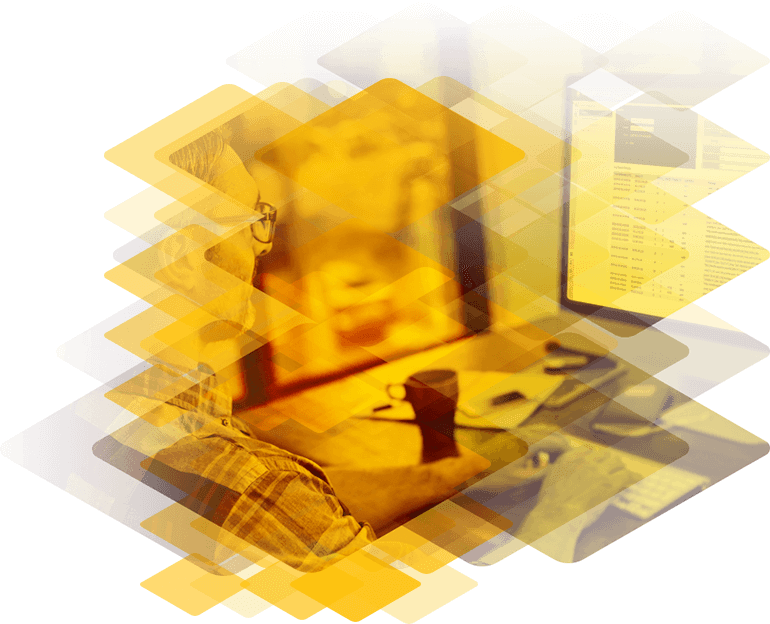 Shorten MTTD/MTTR When Issues Do Happen
Correlate data from the entire application delivery stack and convert it into actionable insight.
Kemp 360 Vision℠ is a proactive application delivery infrastructure monitoring service for Enterprises and Service Providers who need 100% availability of critical applications and want a simple and easy way to avoid outages. The service helps to eliminate application down time by combining application context and predictive capabilities with Kemp's experience gained from over 100,000 customer deployments.
Kemp 360 Vision monitors your application delivery environment to automate incident response and reduce down time by predicting potential issues and proactively remediating them.
Communication from Kemp 360 Vision is delivered via: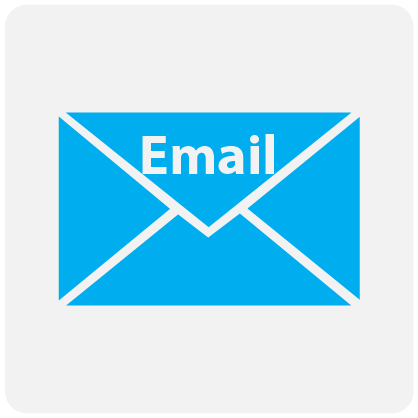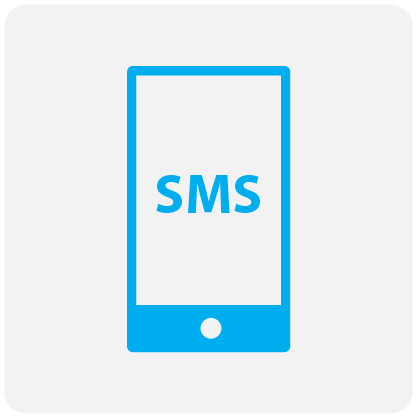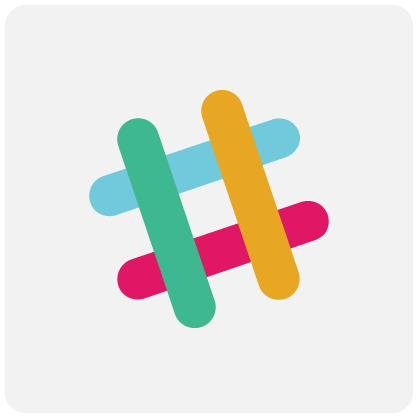 Kemp 360 Vision has end to end application delivery context which empowers your team with the right information.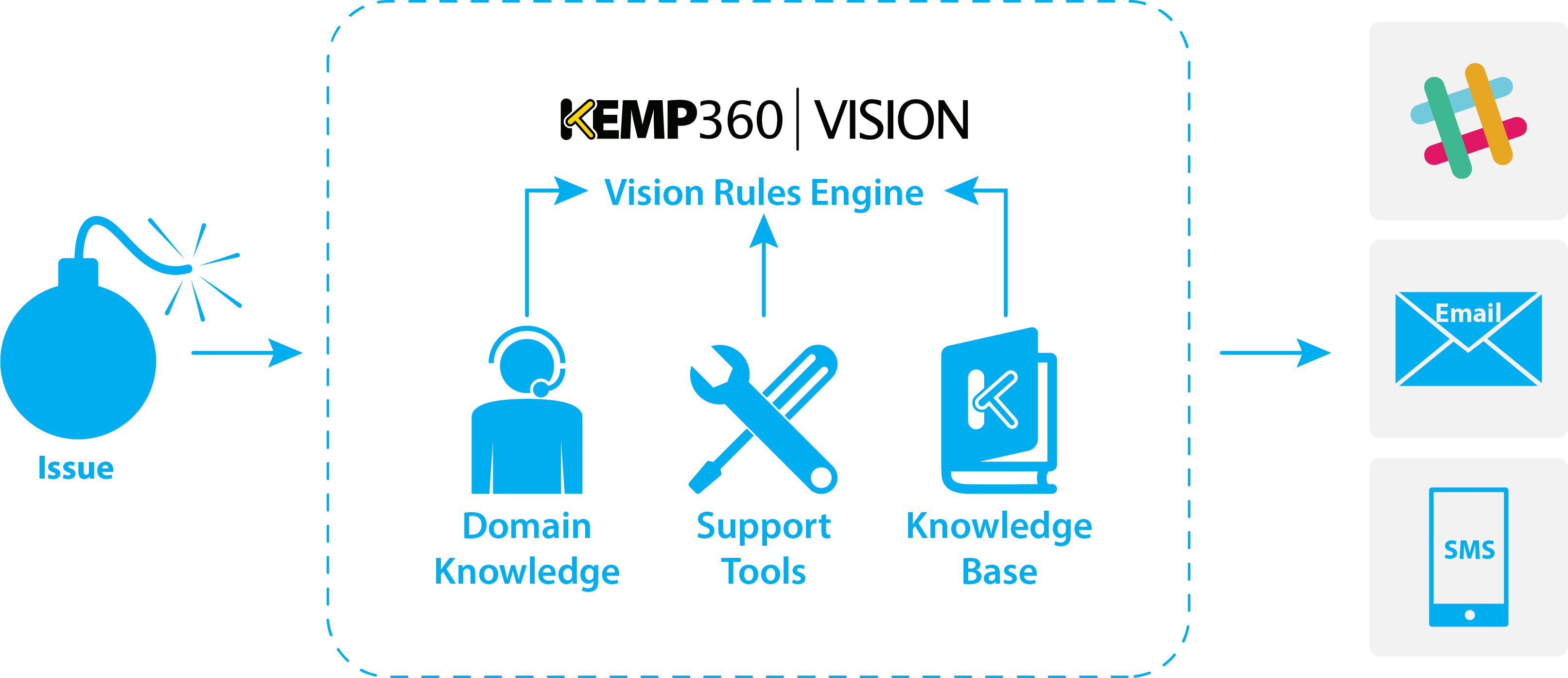 Kemp 360 Vision collects key application availability, reachability and performance metrics and in the event of a defined limit being breached will initiate a notification and remediation process. The service can consolidate performance and availability metrics from multiple platforms including on premises and hosted environments into a single point of notification and escalation.
Kemp 360 Vision uses knowledge gained from over 100,000 deployments worldwide to look deeper into the application delivery stack and extract actionable insight and help you achieve zero outages.
KEMP 360 Application Delivery Fabric