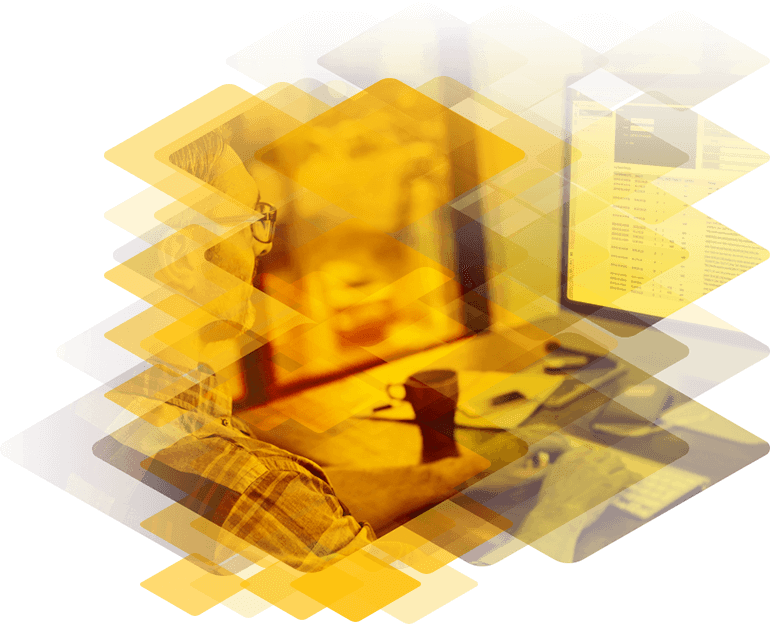 How you can leverage SDN to deliver adaptive load balancing
SDN Adaptive Load Balancing from Kemp uses Layer 2 and Layer 3 network information from SDN controllers to optimise service delivery. By combining the SDN network metrics with the Layer 4 / Layer 7 intelligence of Kemp application delivery controllers, application traffic between subscribers and the service delivery infrastructure is directed via the optimal path.
Read More:
http://kemptechnologies.com/blog/?s=sdn
Presented by: Michael Worlund Technical Director, Strategic Alliances and Product Management
Talk to Us!
Do you have application delivery questions? Our engineers would love to help!
Schedule a Call