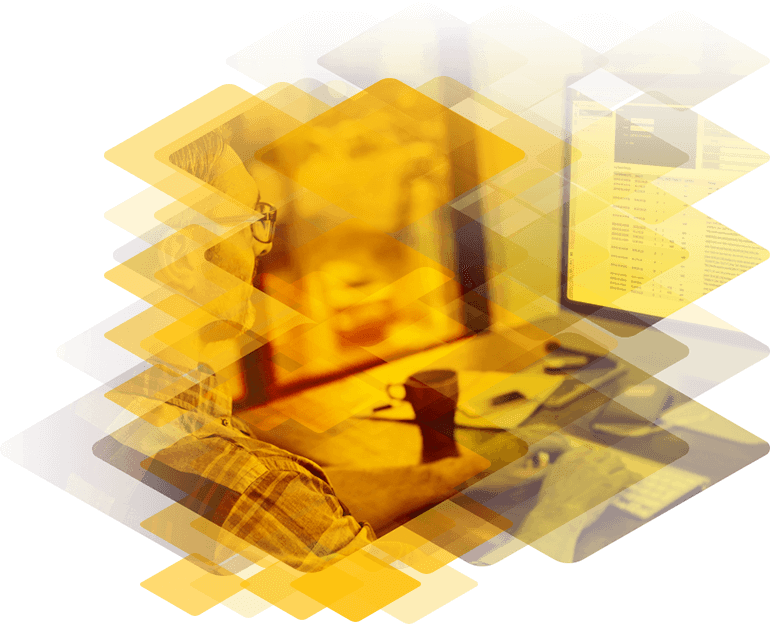 Elastic, Flexible and unlimited scalability for application deployment with Kemp Metered Licensing
Kemp MELA provides consumption based licensing for unlimited ADCs deployed across multiple clouds and on-premises environments.
As part of Kemp360, you can manage and monitor multiple load balancers, including:
Kemp LoadMaster
F5 Big-IP
NGINX
haProxy
Amazon Elastic Load Balancer (ELB)
Talk to Us!
Do you have application delivery questions? Our engineers would love to help!
Schedule a Call