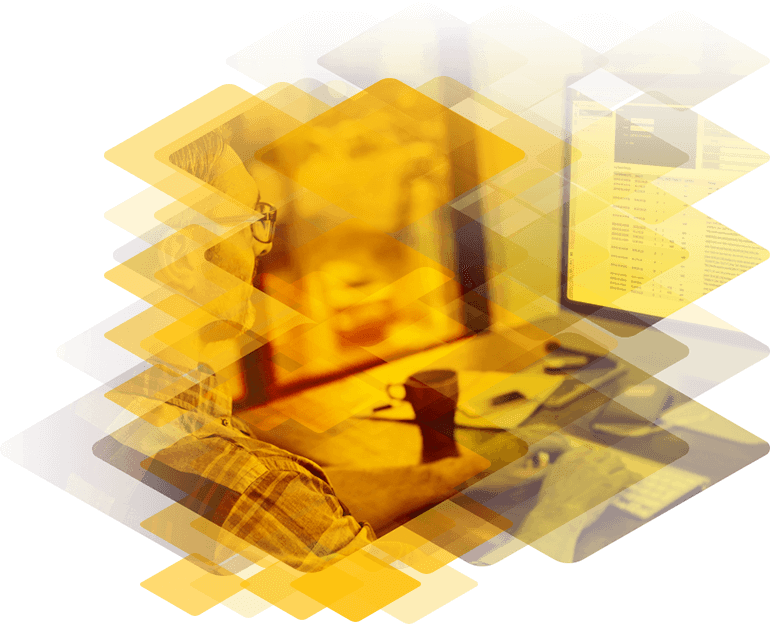 Deploy and Replicate Load Balancer configurations with Kemp360 VS Motion
With Kemp360 Central VS Motion feature, you can copy and replicate LoadMaster configurations and settings across different instances even across clouds and different data centers.
Kemp360 Central brings increased automation to your Application Delivery environment.
Talk to Us!
Do you have application delivery questions? Our engineers would love to help!
Schedule a Call