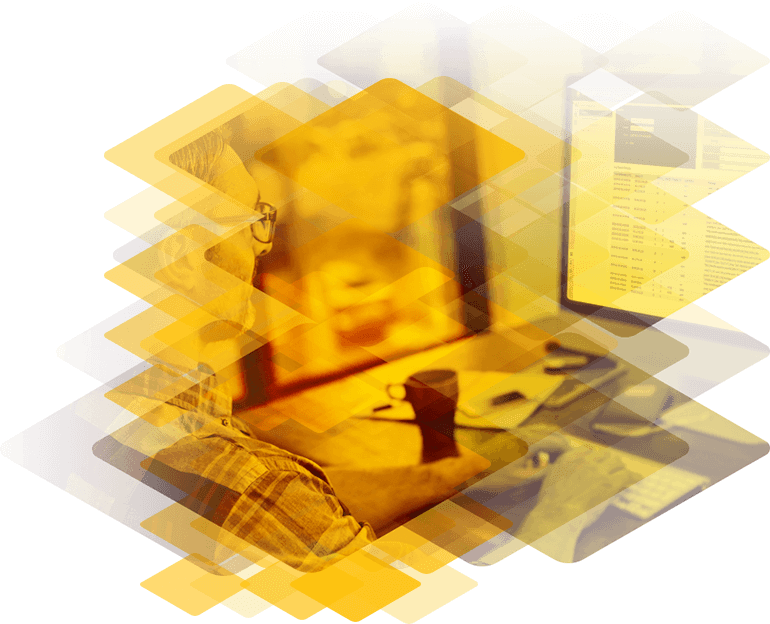 Load Balancing Progress Application Server (PAS) for OpenEdge
Availability and Performance for PAS for OpenEdge
Progress Application Server for OpenEdge© which is built on Apache Tomcat delivers a platform designed for scale, security and performance to meet the needs for your business. High availability and additional optimization is provided by LoadMaster with its advanced health checking, intelligent distribution, and TLS offloading capabilities.
Performance
TLS Offloading and intelligent traffic distribution to optimize system resources.
Availability
Advanced health monitoring and failover capability to deliver always on application delivery.
Scalability
Built to extend PAS for OpenEdge deployments to deliver unlimited scale to enable the business.
High Availability and Site Resilience for PAS for OpenEdge
LoadMaster delivers increase reliability by removing single points of failure both within a single data center or across multiple data centers or clouds.
Increase application performance by offloading unnecessary SSL/TLS overhead from the PAS for OpenEdge servers and place the burden on the LoadMaster which is optimized to handle the encrypted traffic.
Load Balancing PAS for OpenEdge with LoadMaster
Progress Application Server for OpenEdge scale-out architecture combined with LoadMaster's flexible traffic handling and optimization enables organizations to push innovation further than ever. For environments that span multiple data centers or clouds, Load Master Global Server Load Balancing (GSLB) enables efficient traffic distribution that can further increase performance and eliminating downtime in the event of a complete site outage.