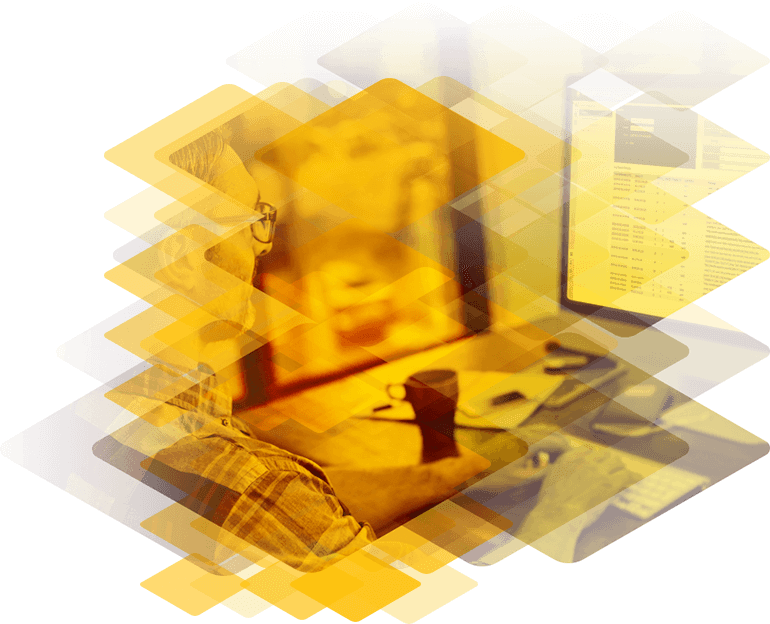 Load Balancing Progress MOVEit
Availability and Performance for Secure File Transfer
Progress MOVEit© provides organization with secure file transfer for sensitive data to meet regulatory compliance and reporting. The Progress Kemp LoadMaster Load Balancer delivers an exceptional, cost effective, and easy to use solution which by employing intelligent server health checking, high availability and load balancing to deliver an always-on application experience for MOVEit Transfer.
Limitless Scale
Built to expand MOVEit deployments seamlessly to meet the file transfer demands for any size organization.
Site Resilience
Support for multi-site deployments including public cloud and providing automated failover.
Availability
Intelligent health monitoring and traffic distribution to direct traffic to healthy MOVEit Transfer nodes.
High Availability and Site Resilience for MOVEit Transfer
Availability for all MOVEit transfer protocols such as SFTP, FTPS, and HTTPS for an Always-On Application Experience.
LoadMaster Load Balancer delivers increased reliability by removing single points of failure both within a single data center or across multiple data centers or clouds.
Load Balancing MOVEit Transfer with LoadMaster
Progress MOVEit's scale-out architecture combined with LoadMaster's flexible traffic handling enables organizations to manage massive amounts of secure file transfer. The Intelligent GLSB functionality enables efficient handling of secure file transfer across data centers and public clouds eliminating downtime and maximizing productivity.