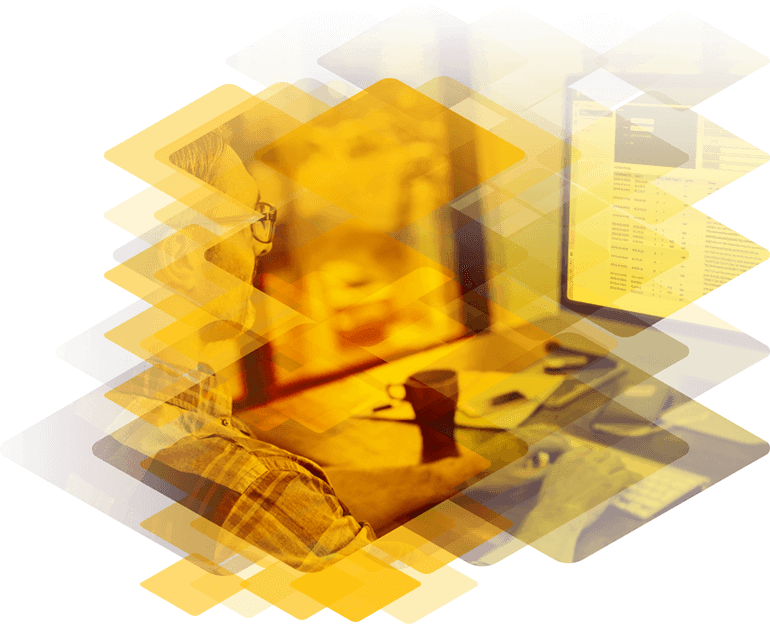 Authentication and Single Sign-On
Controlled Access to your Applications
Kemp LoadMaster makes it easy to pre-authenticate access to any application being load balanced with support for all the major identity providers such as Active Directory, LDAP, RADIUS, and OIDC/OAuth, including support for client authentication using two-factor tokens and digital certificates. LoadMaster also supports Single Sign-On (SSO) to provide a better user experience with minimal prompts for access credentials. This easy integration with corporate Identity and Access Management (IAM) services ensures that access is only provided to authorized users, on the right devices, to the right application in the right context, thus minimizing the risk of an adversary gaining access with stolen credentials. All authentication activity is logged and can be delivered in real-time to external SIEM and monitoring systems.
Use Cases
IAM for any Application
Provide a consistent security environment by extending Identity and Access Management (IAM) services to any load balanced application without the need for application changes.
Single Sign-On (SSO)
With SSO, you only need to prompt once for user credentials – LoadMaster will pass the authentication tokens to applications for seamless automatic logon to give the best user experience.
Easy Two-Factor Authentication
Enable strong authentication with two-factor solutions such as RSA SecurID - even if your application does not offer native support for strong authentication.
Fine-Grained Access & Traffic Control
Control application access and redirect traffic based on group memberships defined in the corporate directory.
Device and Network level controls
Provide differing levels of access based on user device (certificate) and whether a device is inside or outside controlled networks.
Bot Protection
Present CAPTCHA challenge/response in login screens to prevent login attempts by automated scripts and bots.
Legacy Application Protection
Bring latest authentication and security to legacy applications that have no native authentication capabilities – all without refactoring code.
Zero Trust Access
Simplify the introduction of a zero trust access model with fine tuned policy control for application and service publishing
Multi-Cloud Authentication
Authenticate across cloud environments and on premise from a single IdP such as ADFS and JWT (Java Web Token).
Find out More