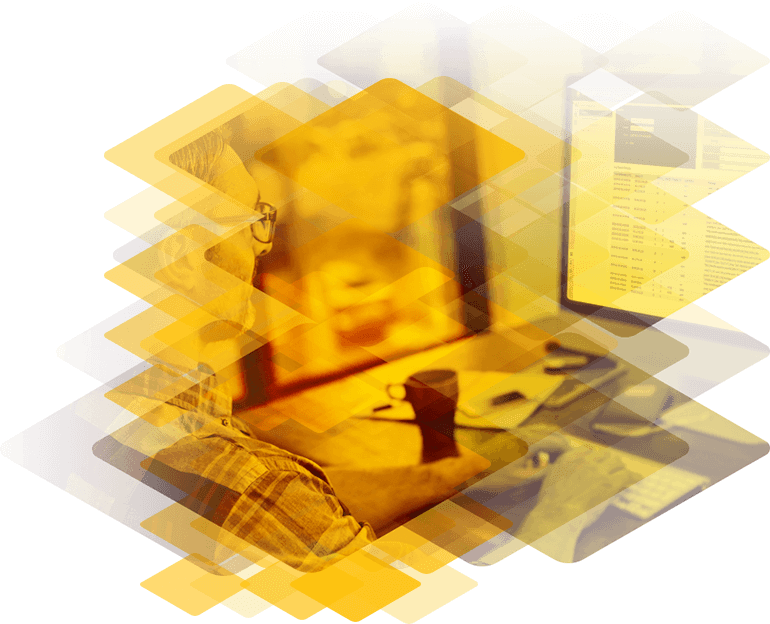 Kemp Metered Enterprise Licensing
Kemp 360 Migration > Smarter Capacity Management > Metered Enterprise Licensing
Kemp Metered Enterprise Licensing (MELA) offers organizations a flexible and elastic way to license their Kemp application delivery resources, meeting both the variable application capacity demands and the multi-ADC environments that are emerging with extensive use of cloud services. By using this model, an organization can subscribe to a defined monthly capacity which can be distributed between unlimited on-demand ADC instances across multiple cloud and on premise environments (e.g. private OpenStack cloud + Azure Public Cloud).
The Cloud Migration challenge
When migrating on premise applications to a cloud operating model, there are two major obstacles to making the transition related to application delivery.
Cloud native load balancing services are feature light and do not contain the all required functionality built up over the years by on premise load balancing vendors for traditional enterprise applications. This means that to maintain the levels of functionality offered by on premise solutions, customers must transpose the traditional inflexible approach offered by most vendors into the cloud.
The on premise 'large box' approach to load balancing breaks down when applied to the cloud as the underlying resources are not optimized or capable of supporting a single large instance of a load balancer. This results in the use of multiple smaller load balancing instances which can lead to increased licensing and operational costs based on the models made available by vendors today.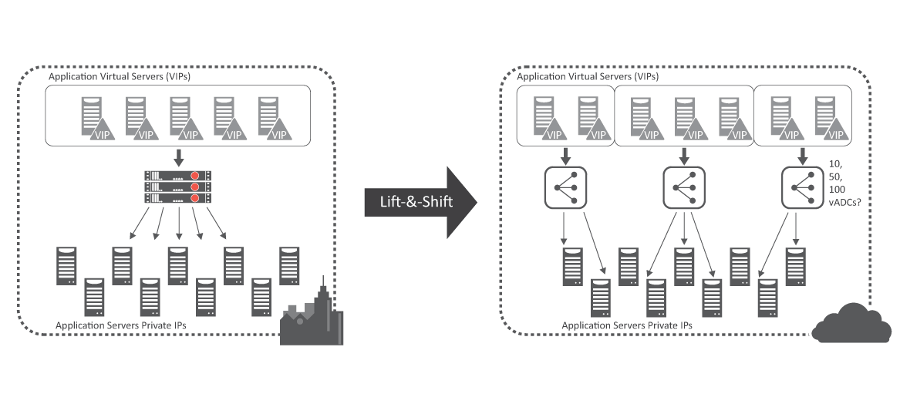 When migrating application workloads to the cloud, any solution offered must meet the functional requirements of modern application delivery, support easy management of multiple instances and offer flexible, cost effective licensing.
Cloud Migration and Metered Licensing
MELA addresses the application delivery concerns outlined above by enabling the highly featured Kemp LoadMaster family of load balancers to be deployed in the public cloud with a management and licensing scheme that meets operational and financial requirements. MELA aggregates the throughput of load balancer instances with usage charged monthly in arrears.
| MELA Features | Benefits |
| --- | --- |
| Monthly on-demand subscription | No large up-front investment with a consumption based billing model |
| Multiple tiers based on aggregate usage | Always the right size. Size the solution for current usage with the knowledge that scaling in and out for capacity fluctuations is easy |
| Multiple application access with single IP | Easily deploy and decommission load balancer instances as workloads change. Easily support dynamic environments such as DevOps and test. |
| Pre-configured application templates | Freely move between tiers without any penalty to allow for seasonality and growth |
| Web User Interface for ease of management | Use the same MELA license for all load balancing instances regardless of deployment location. |
| High availability | Each Load Balancer instance is essentially unlimited ensuring that services will never be curtailed due to licensing limits |