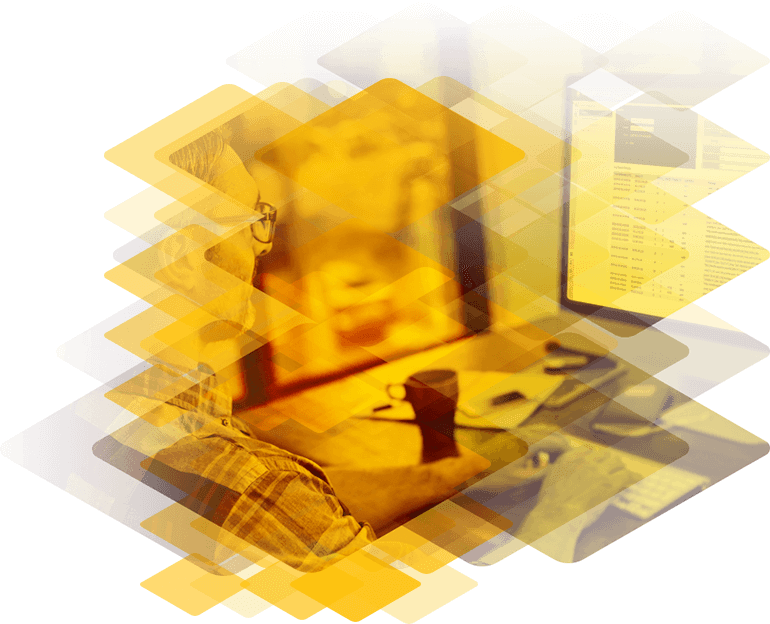 Frequently Asked Questions
General
Where can I specify real server check parameters for my virtual services?
In addition to setting the type of healthcheck to perform on a per virtual service basis, administrators have the ability to specify health check parameters from be selecting the Rules & Checking > Check Parameters option.
From here you can modify your real server check interval, connection timeout and retry count. These govern how aggressively LoadMaster checks the server health. If you are experiencing server "flapping" where real servers are marked as down but immediately return to service, it is recommended that you increase these values to accommodate your servers.