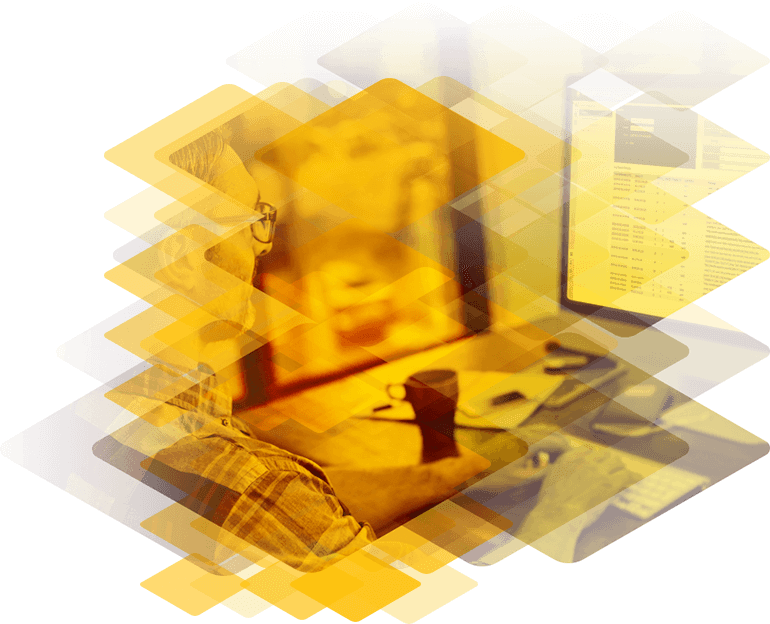 Frequently Asked Questions
Configure
What is a Reverse Proxy?
A reverse proxy is a network service that is designed to receive and handle access requests to backend application and web servers. These requests are predominantly from client devices, but can also be from other servers and services on the network. Applications and web services hosted on the backend servers are published and advertised with the reverse proxy server address as the host protecting them and allowing the proxy to server as a go-between layer.
Kemp LoadMaster application load balancers also serve as fully functional reverse proxy servers. Additionally, LoadMaster also delivers several other functions as discussed below.