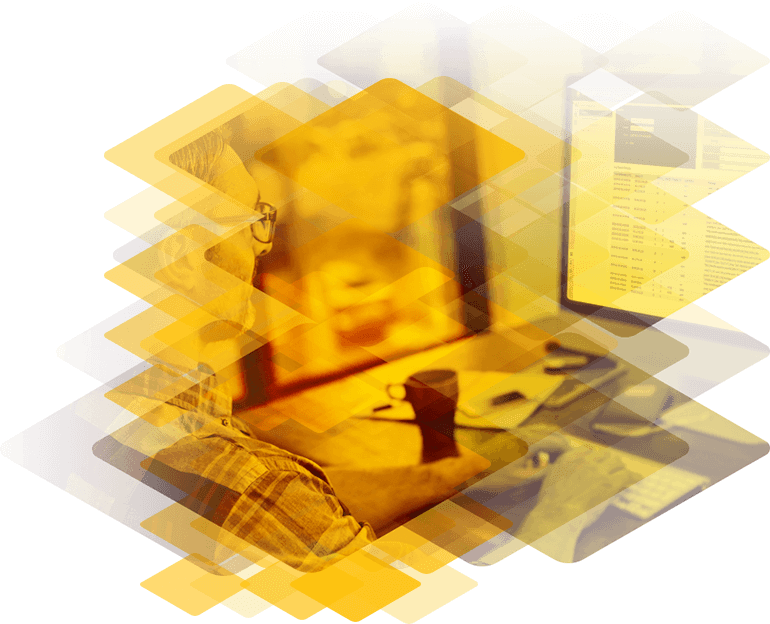 Congratulations on becoming a Kemp Certified Professional!
At Kemp Technologies we are actively engaged with technical and engineering experts around the world.
Our champions program offers many benefits for technical experts, writers and bloggers and we encourage you to participate. Do not hesitate to call us with any questions whether technical or marketing related. We will get you to the right person(s).
The Champions program features:
NFR license for VLM-200
Local event or users group sponsorships
Jointly developed content: webinars, surveys, whitepapers, how-to's
Joint speaking and presentation opportunities
Guest blogging
Syndicated content sharing. We would love to send high value content, third party reviews, technical docs (not marketing fluff) for you to post at your site or relevant forums.
Sponsor ads at your site
To learn more about the Kemp Champions program, please contact us.
Get started with your NFR license