Keeping employees connected
Many companies are facing the challenge of providing access to their business critical applications for their remote employees. Kemp is here to support you if your current infrastructure needs help handling the increase and availability of your remote sessions!
To help organizations of all sizes provide the best application experience, Kemp is offering a wide range of load balancing solutions, including its Virtual LoadMaster VLM-500, with prices starting at $1,700 MSRP*.
The virtual load balancer VLM-500 is our entry point for virtual and cloud platforms, delivering 500Mbps throughput and 500 SSL transactions per second as well as providing maximum level of flexibility for customers.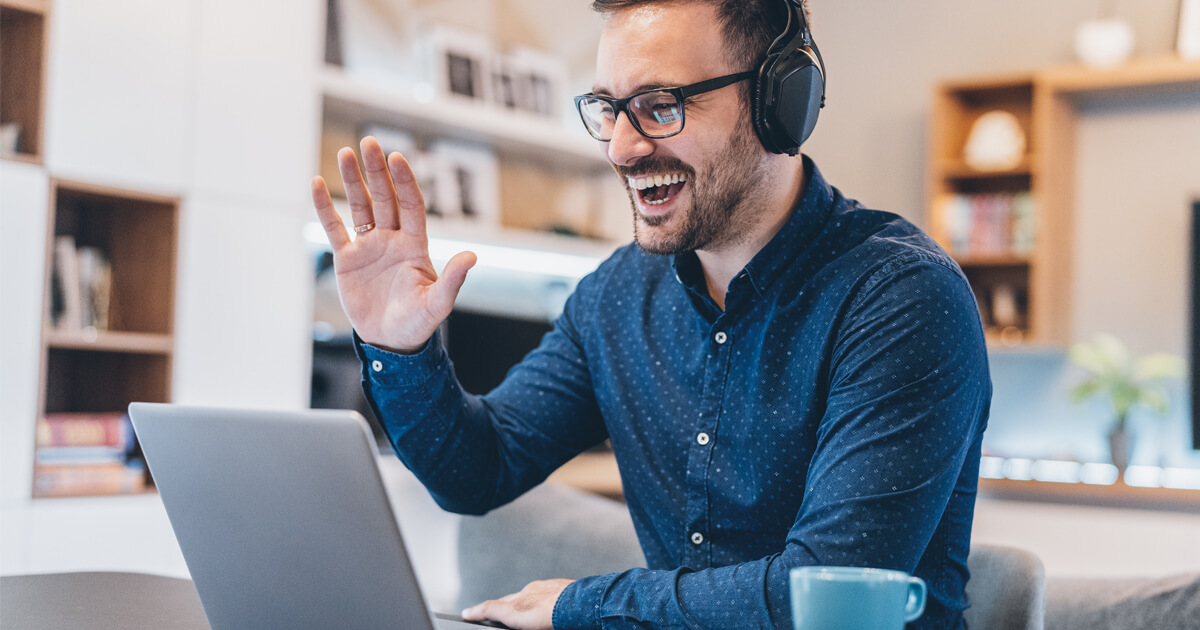 Need a higher performing load balancer?
Our wide range of load balancing solutions can support a variety of applications for organizations of all sizes.
Resources
*Price may vary by country.