Kemp SDN Adaptive dynamically enriches Layer 4 and Layer 7 load balancing policies with Layer 2 information extracted from an SDN Controller. By using extracted metrics such as network congestion, SDN Adaptive makes more intelligent forwarding decisions enhancing the application delivery QoE and service levels.
In traditional networks there is no end-to-end visibility of network paths, and applications are not always routed optimally. Kemp SDN Adaptive addresses this lack of visibility by accessing critical flow pattern information from the SDN Controller. With this approach applications can be routed dynamically to the optimal server via the best path available on the switching infrastructure.
Packet Pushers Podcast on SDN & NFV, featuring Kemp
Solution Topology
In the example below, the server farms #1 and #2 are connect to OpenFlow enabled switches which are monitored by the SDN controller. The Kemp SDN Adaptive LoadMaster polls the SDN controller for switch performance and state information. Should the performance of switch path #1 be evaluated as impacting on performance, traffic will be balanced in more to switch path #2 to reduce the impact of the switch condition.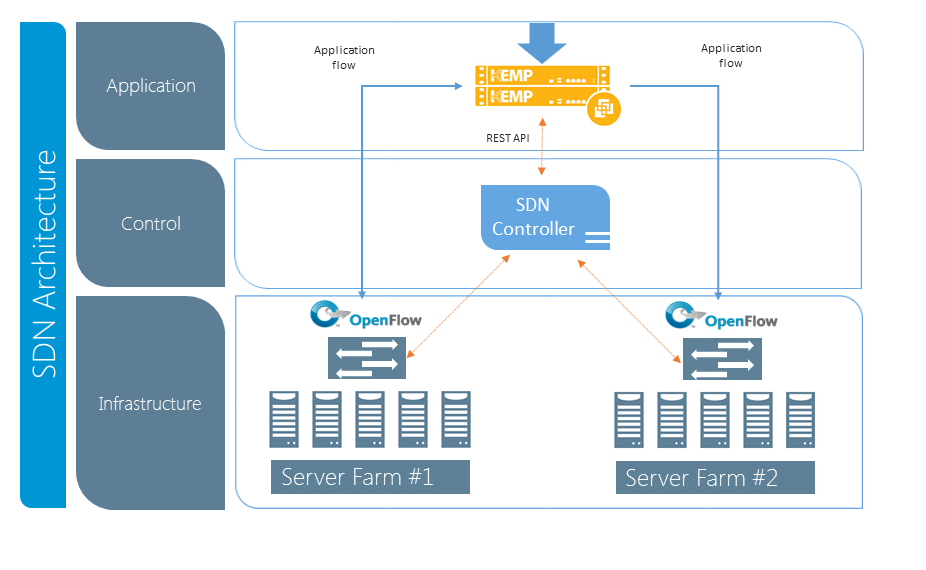 CUSTOMER STORY
Deltion College
When Deltion college made the decision to replace its Cisco network with a new SDN environment to deliver highly available Microsoft Applications they didn't look back. "An SDN network is less complex, easier to manage, more robust and more dynamic and saleable,"
Robert Vos, Manager I&A at Deltion College
Read the customer story
Kemp SDN Adaptive and HP VAN Controller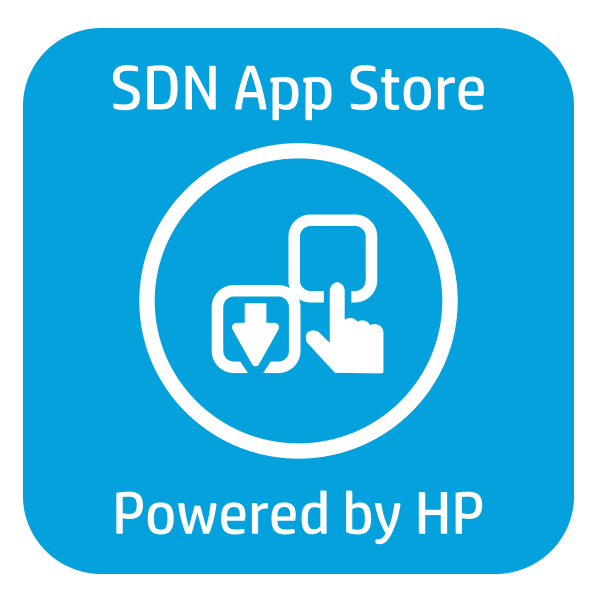 The HP VAN SDN Controller platform, paired with network infrastructure supporting the industry‑standard OpenFlow protocol, provides centralized control of a programmable, end-to-end network.
This is designed to dynamically adjust to your evolving business needs. The platform's reliability, consistent APIs, and rich features, empower Kemp LoadMaster to deliver greater network efficiency, advanced security, Quality of Service management, and rapid application or service delivery.