Edupoint Synergy is a Student Information System (SIS) that offers a rich featureset and a customizable framework to address a range of educational tasks. delivers features and compliance reporting capabilities through a flexible, customizable architecture that:
Streamlines workflow
Supports data-driven decision making
Facilitates collaborative communications
Synergy tracks and manages all essential district and student data while streamlining all essential K-12 student information management processes.
As a web based application, Edupoint Synergy is easily load balanced by Kemp LoadMaster to achieve scalability and resilience.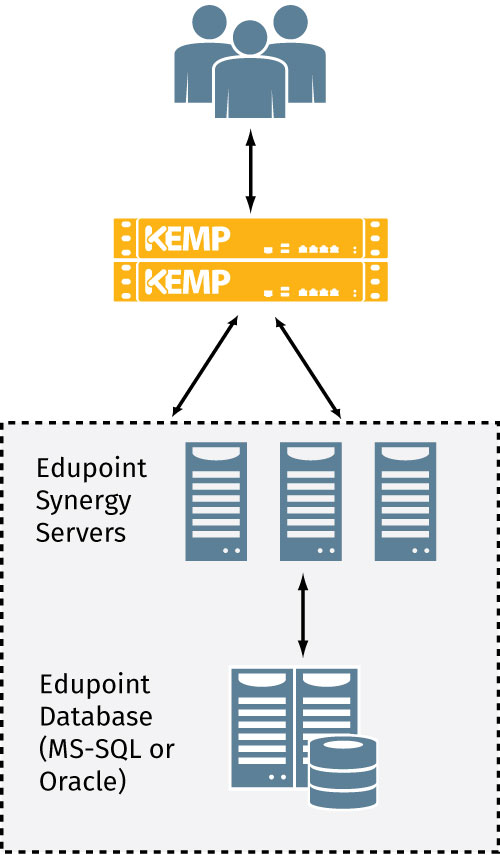 As well as providing load balancing for Edupoint Synergy, LoadMaster also offers SSL offload and acceleration, intrusion protection (IPS) and a Web Application Firewall to enhance the Edupoint Syncergy security environment. Edupoint Synergy services are load balanced for students and staff accessing from both mobile and web platforms from inside and outside the school networks.
Visit our documentation center to access the Edupoint Synergy deployment guide.