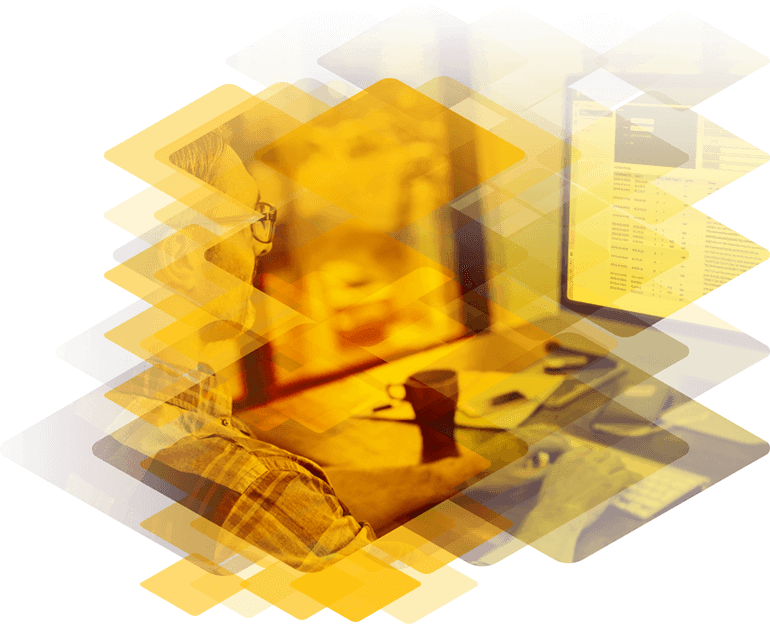 Load Balancer Industry Research and Analysis
Independent analyst research gives you the trusted insights to achieve your mission-critical priorities. Verified peer-driven research, forward-thinking insights, and robust metrics and data from Gartner, Forrester, Doyle Research and other analysts helps you to make the right decisions. Understand trends and see what is coming next with market change, growth, disruption and innovation research provided below.
Download a complimentary copy of the research you are interested in or get a Kemp ID and have access to them all!