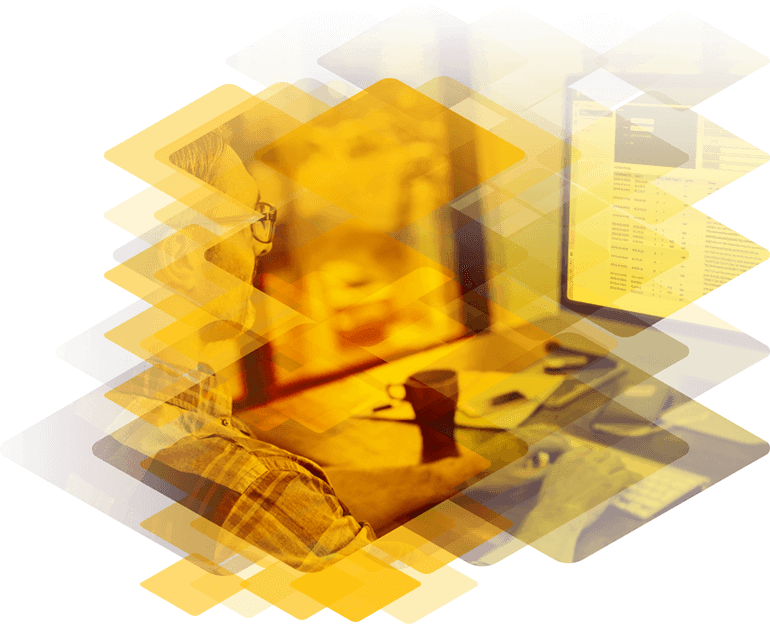 Application Delivery Visibility
Proactive Notification
Kemp offer a unique service where the application delivery infrastructure is integrated with the Kemp customer support team allowing early detection and notification of issues. With early detection, the Kemp team can use their expertise and institutional knowledge to diagnose the issue and reach out to the customer with suggested actions to mitigate and remediate the issue. Operational costs are significantly lowered as 24/7 coverage and access to the subject matter experts reduces the need to expand in-house expertise and headcount.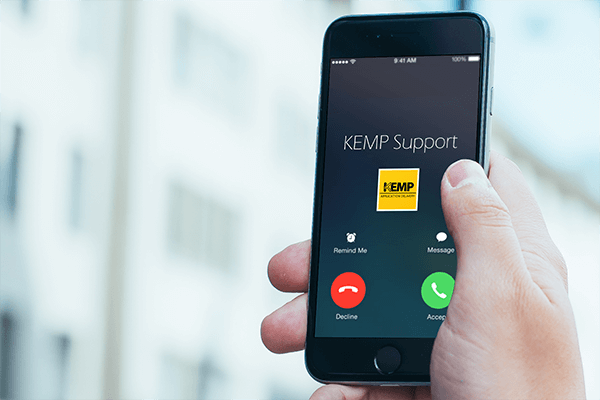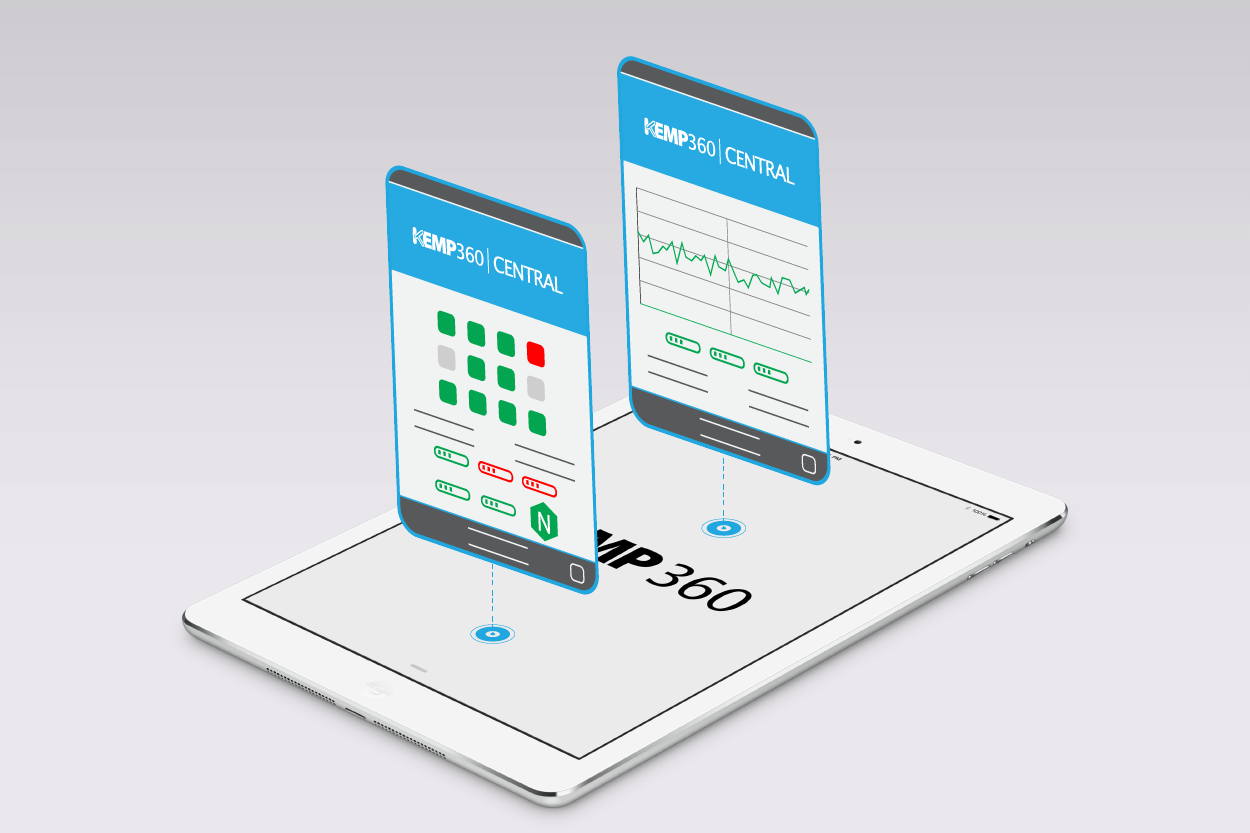 Single Pane of Glass
As a cloud migration fragments application delivery resources, operational efficiency is maintained by consolidating the management, monitoring and orchestration of resources into a unified view. This unified view of Kemp, cloud platform and 3rd party resources enables easy identification of issues at a summary level and the ability to drill down to individual resources for more detailed analysis.
Public Cloud Application Migration Whitepaper
Learn about the key challenges of cloud application delivery and how Kemp can help you address them
Download Whitepaper
Consolidated Multi-Cloud View
Where a mix of cloud and on premises platforms is in use, Kemp 360 Application Delivery Fabric integrates with each to offer a consolidated view of resource consumption and performance as well as a single point to perform operational tasks such as software upgrades and configuration backups. Migration of application delivery services between platforms is greatly simplified through a simple drag-and-drop while configurations and policies are consistently applied across all resources regardless of location.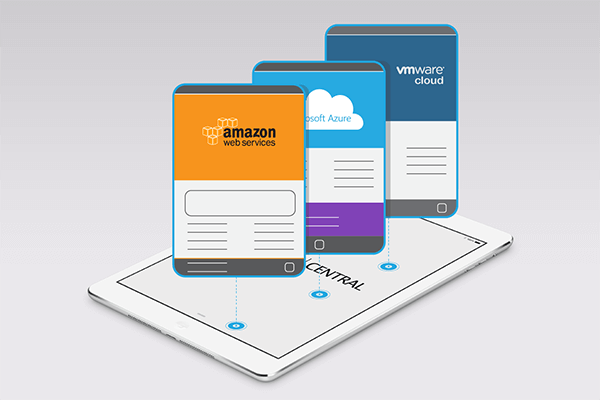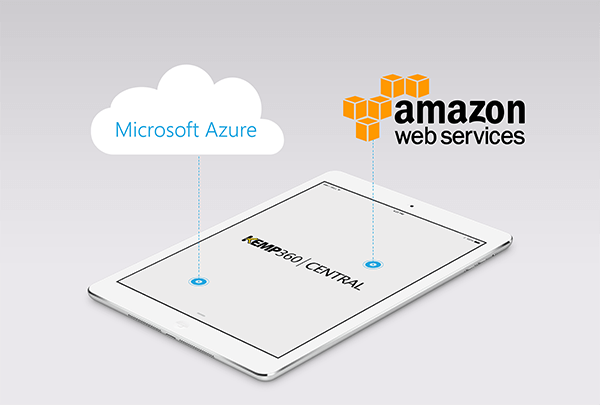 3rd Party Visualization
Kemp recognise that multiple application delivery vendors may be in use across the estate and provide visibility on the key performance and status metrics for these 3rd parties. In a cloud transition from on premise to Kemp in the cloud, legacy on premise performance can be characterized to accurately size resource requirements. 3rd party configuration can be automatically migrated to Kemp reducing the risk and effort of cloud transition.