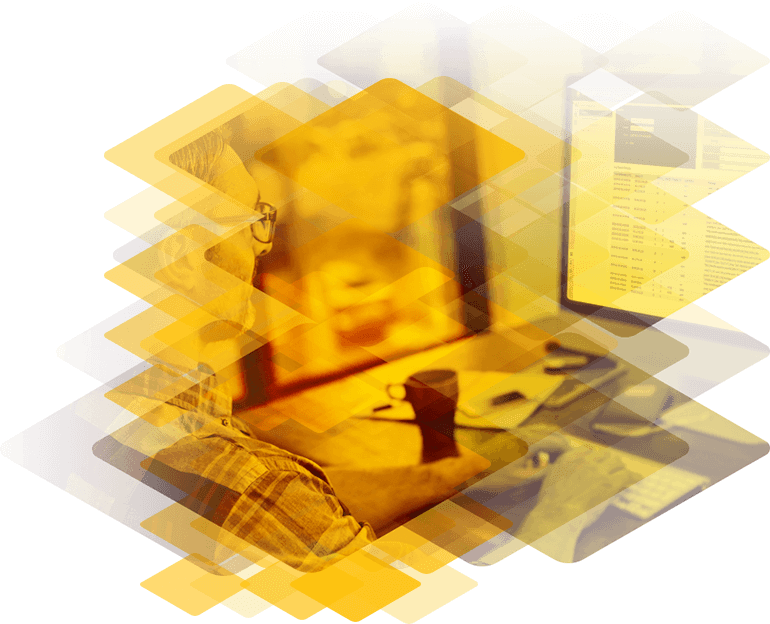 100,000 deployments and counting
Learn why Global Enterprises trust Kemp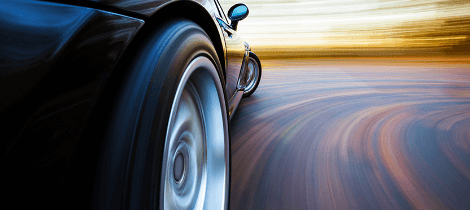 Email communication is at the heart of everything we do, so it is vital that we don't have interruptions
Shoeb Khan, CIO, Audi Volkswagen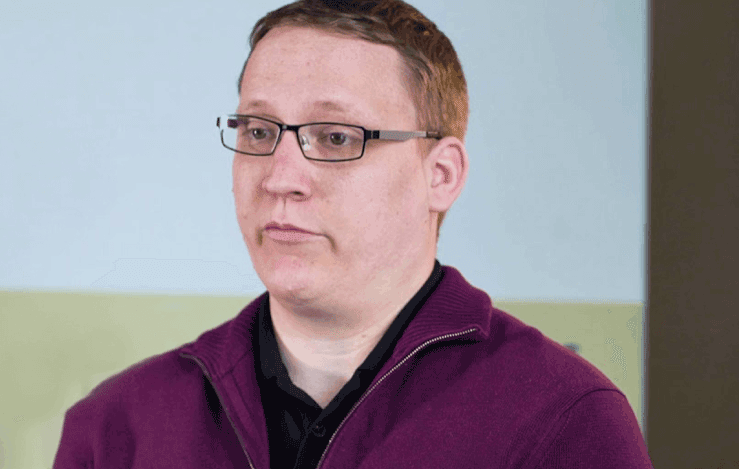 Steadfast puts customers first with new Kemp subscription service
"Kemp is the all-in-one package. It provides ease of management, customer metrics, high level of support from the Kemp support team and flexible business models. And with it being subscription based, we don't have a lot of high upfront costs."
Marc Schulz, Senior Infrastructure Engineer Steadfast
Watch Video
Watch how ASOS achieved their goal with Kemp
Billion Dollar online fashion giant, ASOS, required an elastic cloud load balancing solution to deploy in Azure, with a licensing model that provided the flexibility to scale load balancing resources up/down on-demand.
Outcome: ASOS successfully handles an unprecedented 167 Million online visitors in one day with the help of Kemp VLM's
---
Read more Customer Stories
All Stories