Galp is currently the only oil and natural gas product group in Portugal. Its activities range from oil and natural gas extraction and production to oil refining and distribution, natural gas distribution and sale and electricity generation.
Present in 14 countries, it has an extensive network of service stations and partners with 1,367 service stations on the Iberian Peninsula alone.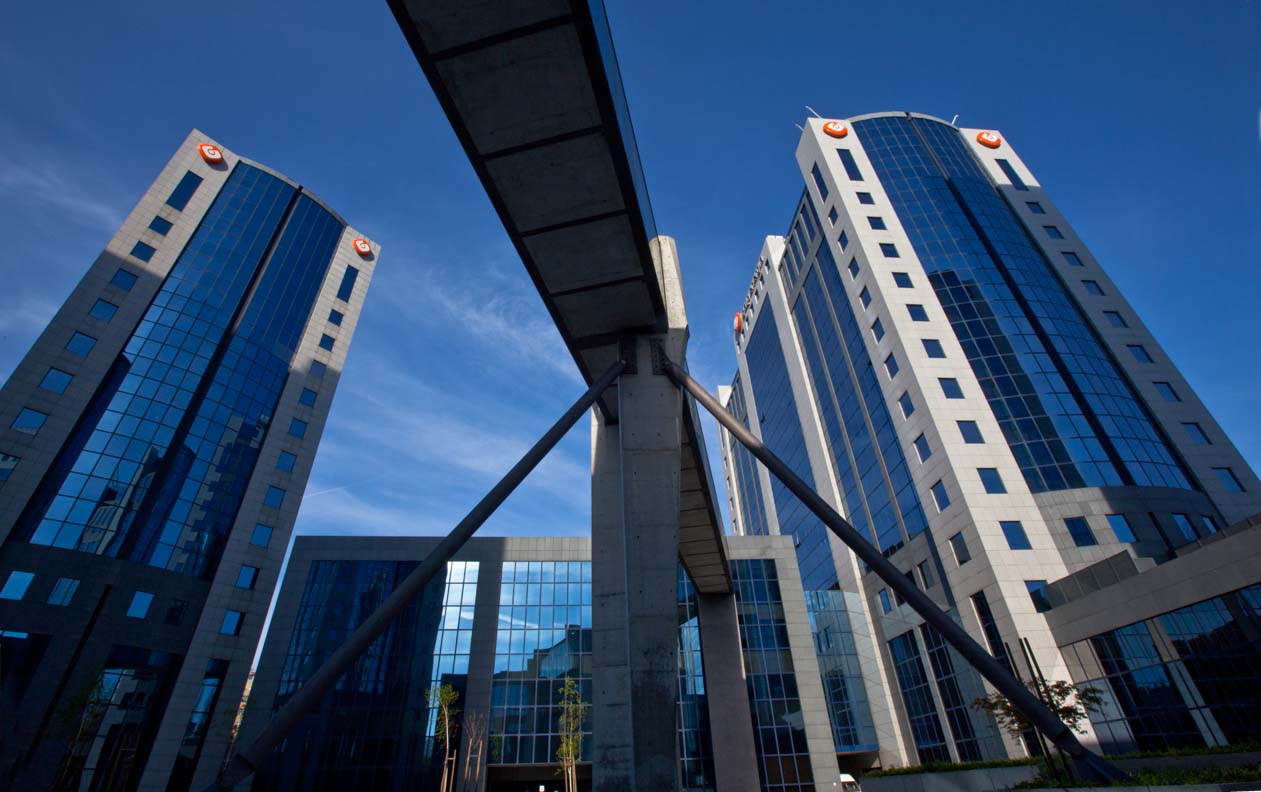 The Challenge
To improve communication with its customers, GALP developed a mobile app called Galp EvoDriver. This application, which is aimed at users in Spain and Portugal, makes it possible to locate the closest Galp petrol stations and view fuel prices as well as the services offered at each station. In addition, it provides discount coupons which may be downloaded and used directly via a smartphone.
To ensure correct operation of the app, which combines real time information and location and map data, as well as user security and privacy, the company needed to implement a load balancing solution along with an application firewall between its servers and content management systems in the Microsoft Azure cloud infrastructure environment.
The Solution
After evaluating various proposals, the company decided to go with ADC Virtual LoadMaster 200 for Microsoft Azure by Kemp Technologies. This device offers layer 7 load balancing, supports up to 256 virtual Ips and 1,000 real Ips in addition to enabling 200 SSL transactions per second with a bandwidth of 200 megabytes per second. Virtual LoadMaster for Microsoft Azure is a product with complete features and a simple price structure based on customer performance requirements.
Just like all other Kemp LoadMaster balancers, the VLM-200 features a native WAF (Web Application Firewall) meaning secure web application development and Layer 7 attack prevention all while maintaining the primary load balancing services. This ensures ideal application distribution performance, high availability and scalability.
"When choosing the Kemp load balancing solution, we valued the ratio between the cost and the advantages it offered us," says Miguel Cunha Duarte, Project Manager at Galp Energía. "We also considered Microsoft's recommendation, which encouraged us to go with Kemp".

Benefits
After having used it for some time, the company says it is satisfied with the solution and highlights the profitability and wide range of functionalities offered as well as its simplicity. "Kemp has allowed us to create a robust and effective security layer for our first mobile application with minimal configuration efforts," says the executive.
Miguel Cunha says he is also satisfied with the service, including customer support and Kemp's problem-solving capacity during the project.