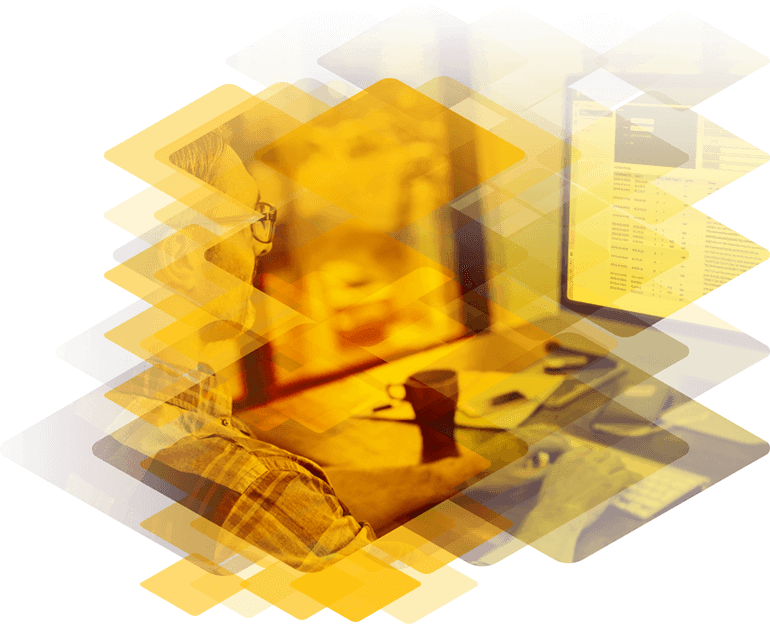 Smarter Capacity Management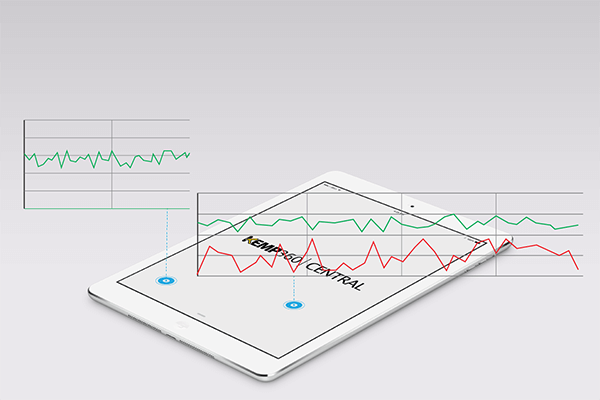 Trend Tracking
With constant collection of performance metrics, more insightful decisions can be made on both long and short term capacity demands. Analysis of historical data provides the basis for trend analysis while short term demands can be met through scaling notifications or by Kemp support staff. Short term trend spikes are immediately notified to Kemp support who provide analysis and insight to determine the correct course of action.
Scaling Notifications
Leveraging the inherent elasticity of cloud services requires the capability to dynamically scale capacity to meet changing demands. An Application Delivery Controller (ADC) is the perfect point to collate application performance metrics and Kemp 360 Application Delivery Fabric uses these metrics to apply scaling rules so that the application server capacity is optimally sized for the current user workload. Kemp also supports 'cloud bursting' where an on premises application can seamlessly expand to consume cloud resources as required.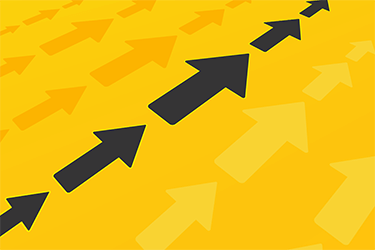 Public Cloud Application Migration Whitepaper
Learn about the key challenges of cloud application delivery and how Kemp can help you address them
Download Whitepaper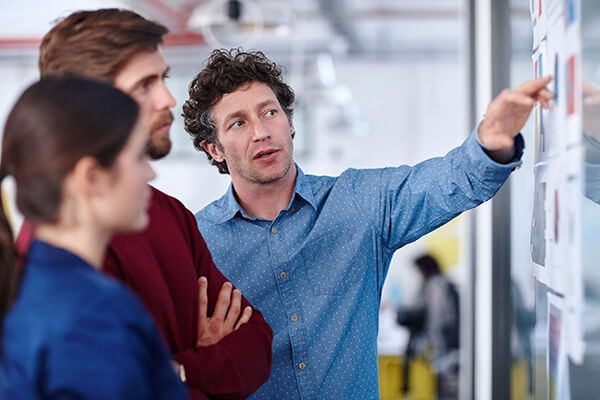 Capacity Planning
Insight on current and historical usage is the basis for accurate capacity planning. With Kemp 360 Application Delivery Fabric, existing on premises usage can be collated from Kemp and 3rd party ADCs to allow for accurate migration of application delivery resources to the cloud. Once a cloud migration is completed, the collation of performance metrics continues and provides the basic for optimal deployment and allocation of resources.
Flexible Licensing
The dynamic nature of application delivery from the cloud requires a licensing model that not only minimizes the day 1 costs but also includes the flexibility to adjust with minimal restrictions. Kemp 360 MELA (Metered Enterprise Licensing) provides this flexibility with no restrictions on the number of ADC instances and a single licence for aggregate ADC capacity. The license allows aggregate licenced capacity to be exceeded (subject to certain terms) which protects customers from unexpected charges. Learn More About Metered Licensing of Application Delivery and Metered Licensing with Web Application Firewall.